Manage fleet operations and develop customer relationships with our automotive web portal.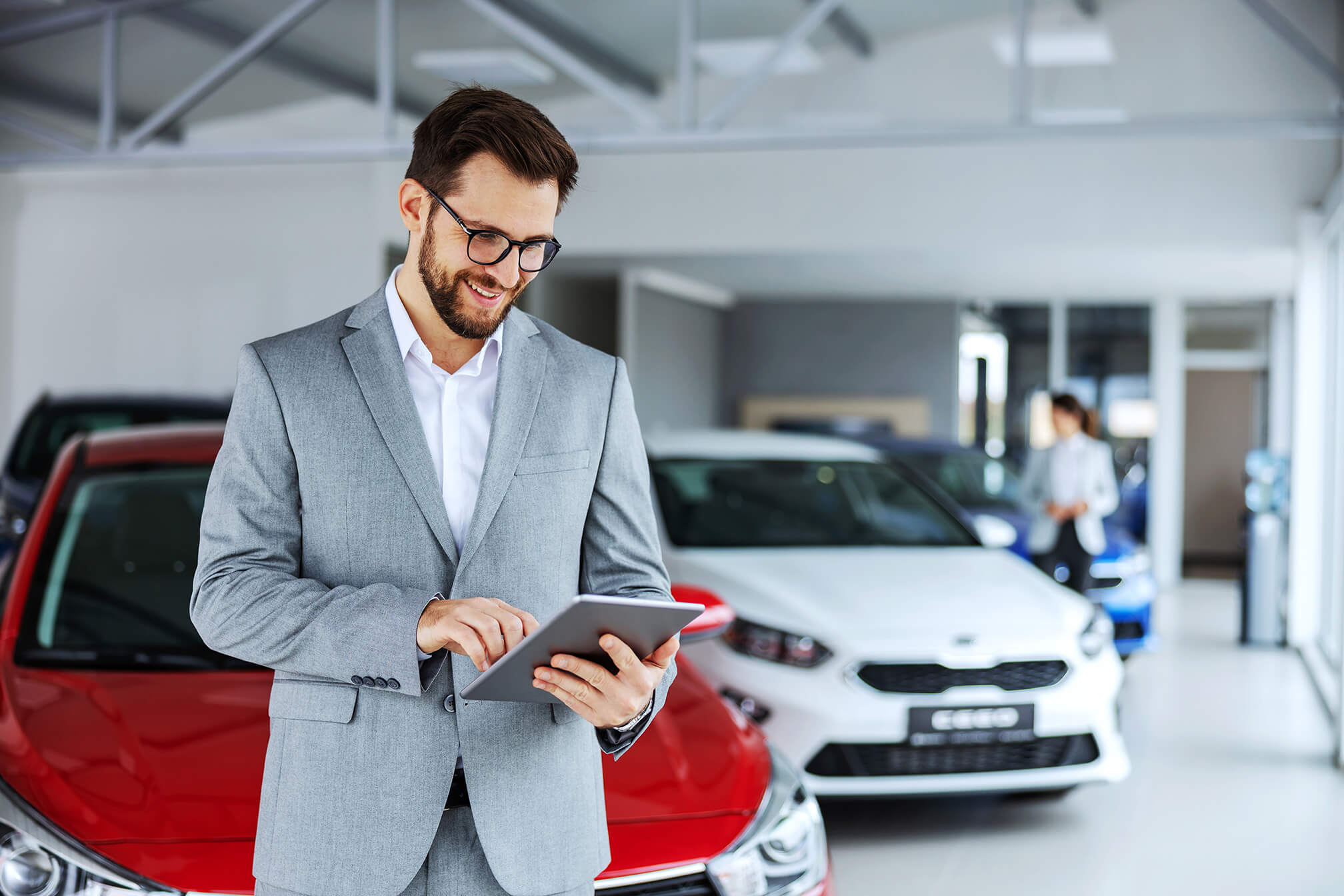 Manage customer relationships – at scale
Automotive organisations trade at high volumes with a diverse range of customers. This means it's critical that they manage their client relationships appropriately to maintain consistently high sales. With hundreds of dealerships, these relationships become increasingly difficult to manage, administrate and to encourage sales without a central system in place. We are experienced in implementing solutions for companies of all sizes.
Web Portals supported by Microsoft Dynamics 365 Power Platform is the solution that automotive companies continue to choose as it actively organises and manages their customer relationships. Empower your sales staff to do what they do best. Selling.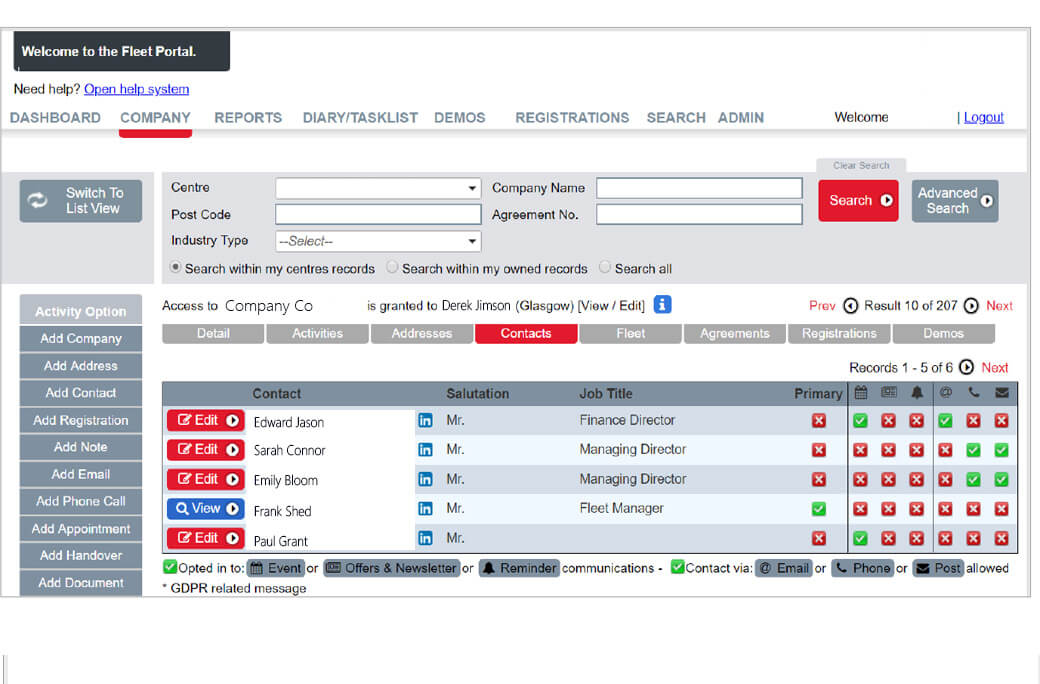 Fleet management data organised in one place
Tools for credit checking
Vehicle registration check
Managing complex permission structures
Channel opportunities
Demo vehicle requests to dealers
Marketing Platform to customers
Track and market to leads/customers on behalf of manufacturer
How do you benefit from an Automotive Web Portal?
Our web portal implementation gives dealerships the necessary mechanism to receive and track leads and therefore market to clients on behalf of the manufacturer. Web portals also allow users to view their clients' fleet budget which can be modified online to match their changing demands.
Our solution also enables employees to have autonomy over their local dealership. For example, they can use tools to credit check clients or view which individual vehicles are registered to which client. Account managers can schedule appointments such as vehicle handovers and benefit from automatically generated follow up meetings so clients feel they are being actively looked after when purchasing a vehicle, without the need for manual administration from employees. It's also possible to log and share all communications between the local dealership and the client, which lets other dealership employees to take over and take action when necessary.
Our web portals are also integrated with Google Maps, so dealerships can track distances between their location and the client which is an added fuel cost for demonstrations and therefore needs to be managed accordingly.
The organisation's headquarters are also able to manage complex permission structures within the web portal, so only appropriate users can access sensitive data.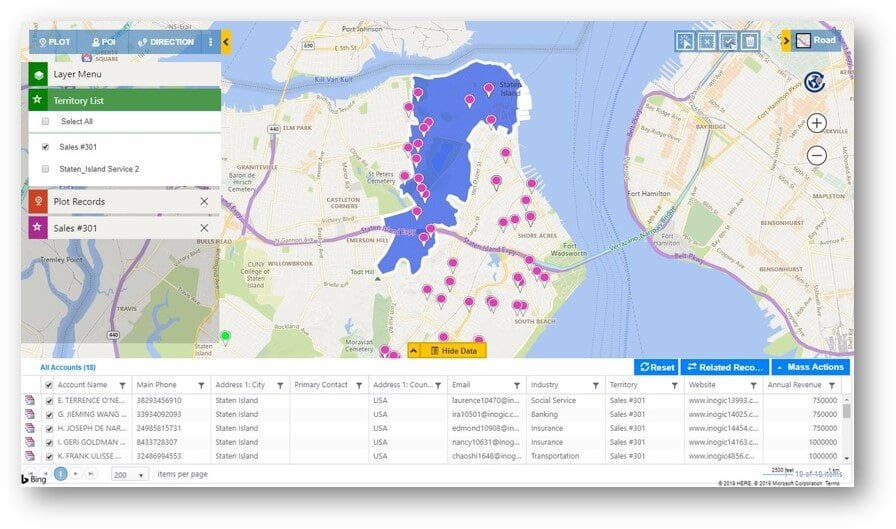 Streamline your automotive operations
Automotive Web Portals are built for scalability which organises data and streamlines processes freeing up time and resources. Automotive web portals are no different. With the power of Dynamics 365, web portals perform as a central fleet management system and function as a core utility to facilitate positive relationships with clients. Dealerships can view potential channel opportunities to increase sales and boost profits. Proactively managing clients who purchase large fleets is proven to be financially rewarding.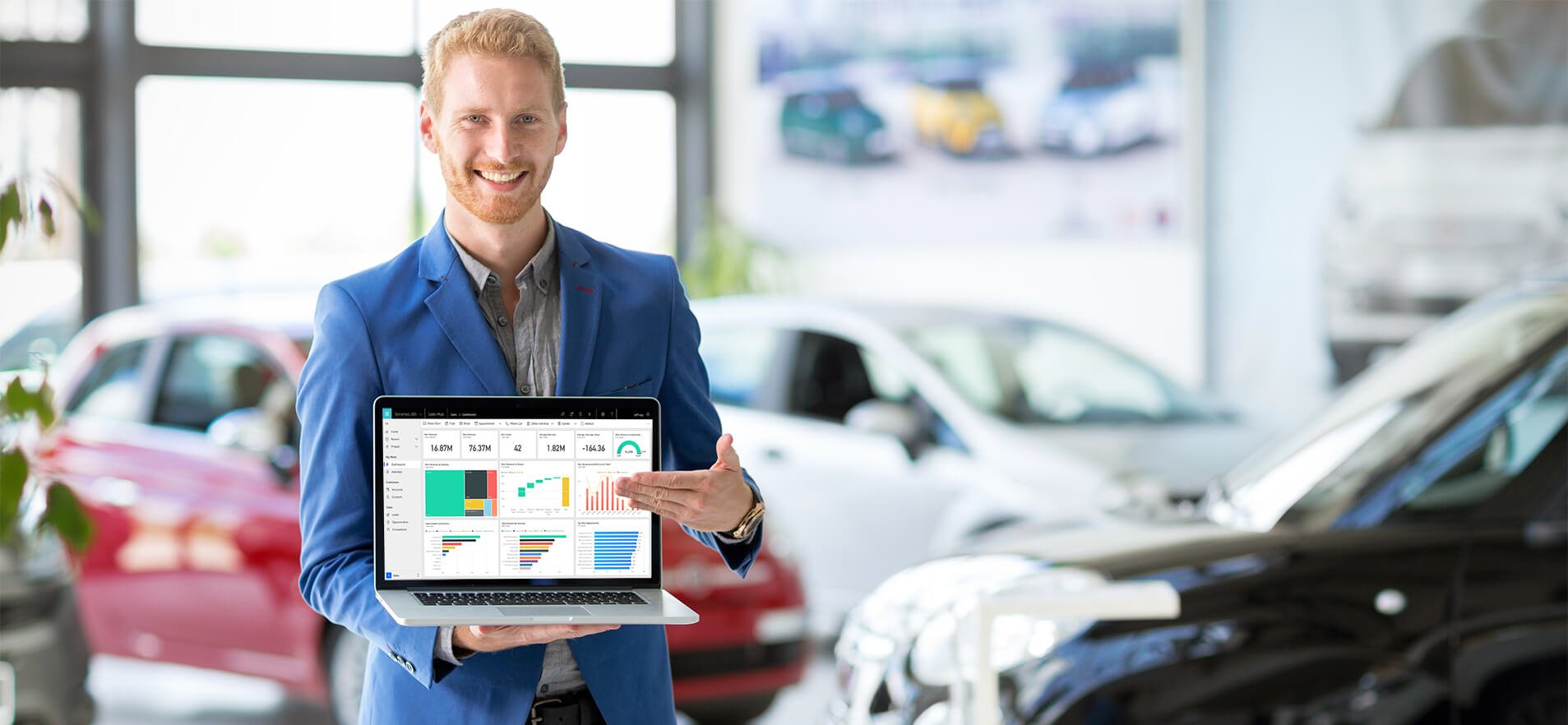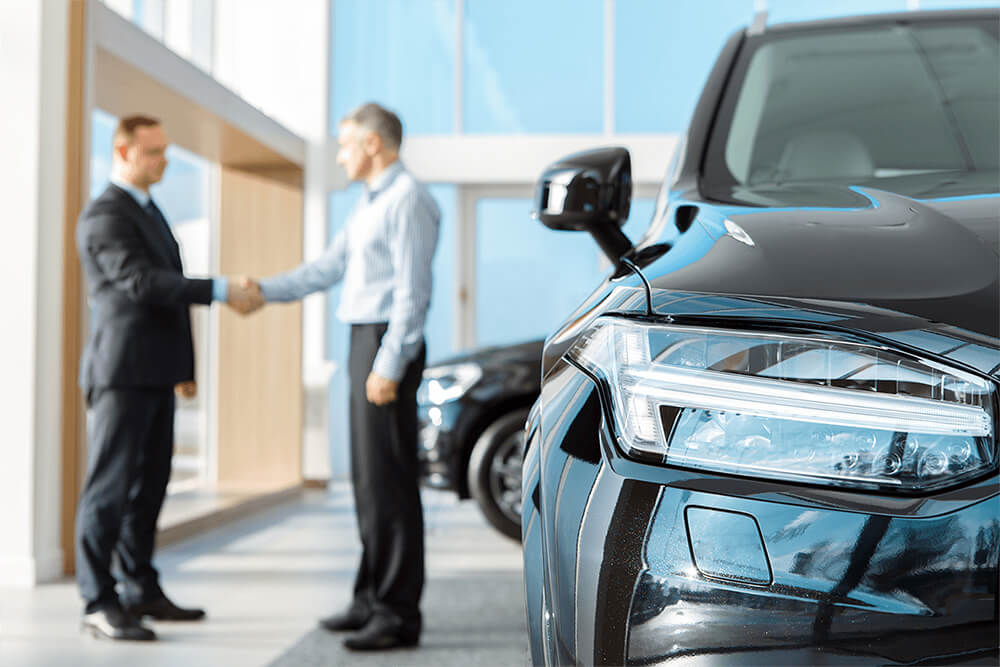 Supporting your automotive for the long-term
Choosing a web portal with The Portal Company means that you are provided with ongoing support. This means system training can be fully provided to employees, functionality can be extended and updates deployed to meet the dynamic changes in your business environment.
Management can utilise sales data using tools such as Power BI to analyse performance across the organisation hierarchy, from individual employee sales to regional areas. Evaluating KPI's (Key Performance Indicators) enables management to examine the strengths and weaknesses across its sales operations which can be used to make future adjustments, leading to improved performance.
Let's see if we can help your Automotive business
Your business deserves an easy to use, accessible interface so you can make the best decisions, quickly. We can deliver the Web Portal solution that you're looking for, fully customised to your automotive environment.
Merlin House, Brunel Road, Berkshire, RG7 4AB, UK
Let's discuss your Web Portal Solution.