Enabling a Digital Transformation for Police Now with a modern Web Portal.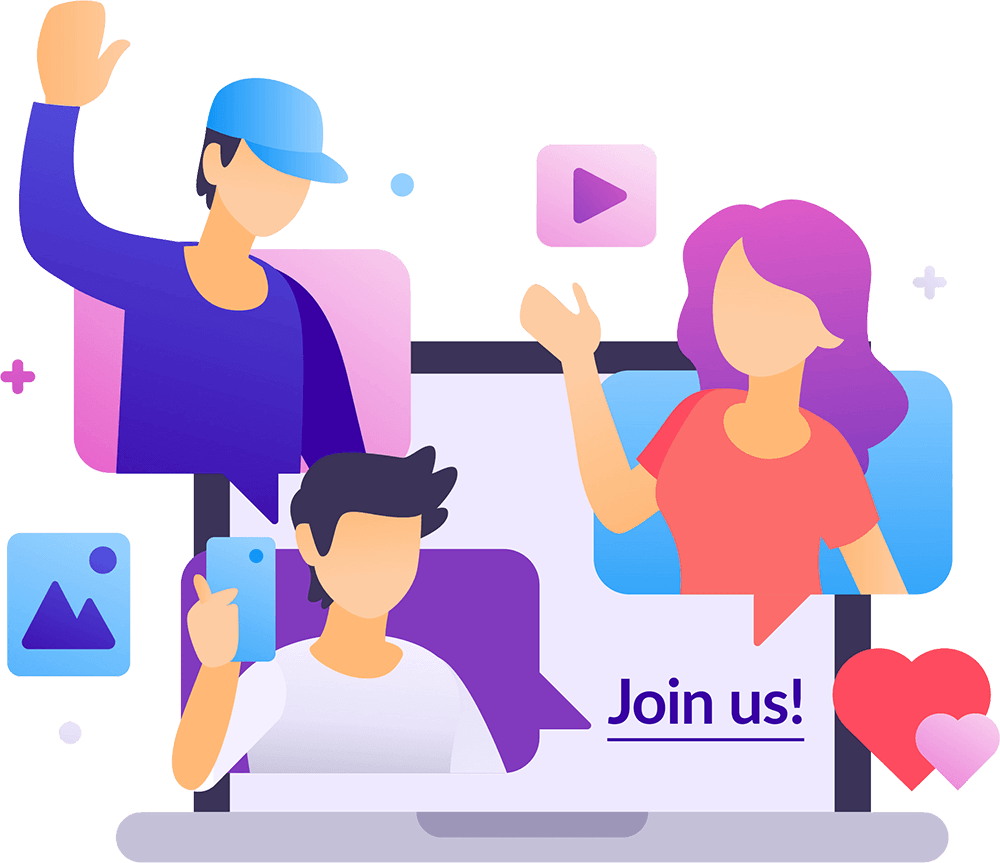 Who are Police Now?

Police Now's primary objective is to transform communities by reducing crime and building trust with the public. They aim to do this by recruiting exceptional individuals from a diverse background, and providing them with the right tools to be leaders in society and on the frontline of the police.
In addition to the Police Now National Graduate Leadership programme, they are committed to contributing to the development of policing in the UK. Supporting the many thousands of dedicated police officers across the country to enable them to deliver the best service to the public.
The Challenge
Police Now needed an online solution to support their objectives and reached out to us. Specialising in web portals, we understood their requirements to fulfil their goals.
Before the portal was implemented, communication between the organisation and the cohort was decentralised, leading to increased administration as the volume of information grew. They also needed to equip participants within the scheme with tools and resources to help improve the quality of policing within their area. We addressed this using the Dynamics 365 Portal, which provides private security logins for administrators and participants. The portal allows them to access tools, news and information 24/7 without action from Police Now employee's.
The types of information centrally stored on the portal includes presentations, surveys for measuring public confidence, public speaking support, handbooks, reports and guides. There are also categorised lists for offsite support. This contains legislation references, government portal links, learning courses, online blogs and other links to social organisations.
"Police Now needed a portal to deliver on a commitment to their participants and alumni that they would have an online resource. This portal would allow networking and provide useful information on news, events and career opportunities, including internships. The portal needed to be implemented within a tight budget and timescale. The 'out of the box' capabilities of Portals for Dynamics 365 enabled us to implement the portal within this confined budget and very rapidly."
– Phil Catterall, The Portal Company."
The Technology
Utilising Microsoft Portals means that the infrastructure is less of a concern compared with traditional portal setups. The hosting is based on Microsoft's Azure cloud technology which is powerful and secure. Police Now are also provided with five users for the portal as part of the solution for free and includes one million-page views per month. Our portal solution also has plenty of functionalities out of the box such as forum setup and blogs. This drastically reduced costs and sped up the development as we did not need 3rd party solutions.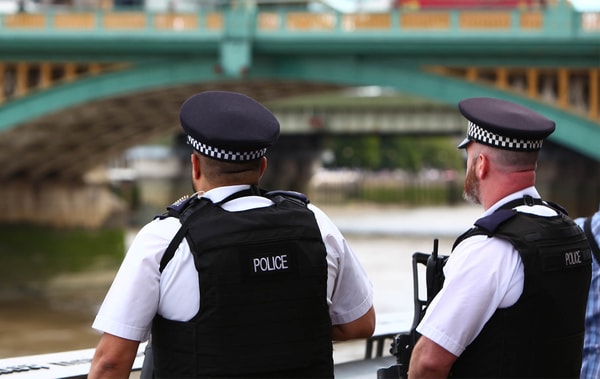 The Implementation
The portal project started in late 2016, with objectives laid out and procurement taking shape. We got in touch with Police Now in January 2017 with a proposal to implement the portal solution that matched their specification. After facing competition, we won the contract by demonstrating our expertise and capabilities in this space.
Before development started, we had to adjust their existing Dynamics 365 configuration, which needed to expand their CRM environment to fully meet the needs of Police Now. For instance, we had to consider GDPR and prioritise security measures in to ensure the cohorts data was protected.
The inbuilt portal provided by Dynamics 365 would provide many advantages compared to other market solutions. The portal is an all in one system, which means we didn't need to replicate the data set, configure bridging the systems and reduce ongoing administration. This is an attractive option for all parties.
Working closely with Police Now's contracted project manager Keith Phillips, we established an agile development environment which enabled the process from planning to launch to be smooth and painless.
The Results
Accessibility
Police work stations have plenty of online restrictions and being on the front line means they regularly lack access to a computer. Therefore, we made sure we could implement a portal that was optimised for mobile and they can access all the features on the go.
Fortunately, Dynamics 365 Portals are easy to use. Employees at Police Now can focus on producing the content directly in the CMS (Content Management System). The team can easily publish newsletter updates, events, course invitations without the need for prior technical knowledge. This was a priority that we needed to deliver on.
"Our participants are based across the UK, so having one place for key documents and websites for them to access is a necessity. We advertise our events and encourage the participants to communicate with not just the current cohort on the portal but our alumni as well, so they have a wide variety of views. It's a great resource!"
Laura Nelson, Graduate Futures Officer
Community
Police Now recognised that they can improve the service the forces deliver by building a community. We implemented a forum for open discussion and to share ideas to help broaden the knowledge of participants. In addition, all users can directly private message one another for support, tips and for networking purposes.
Participants who have rolled into the scheme can also view a private page containing secondments opportunities. Listing regional and national forces that are open to receiving applications is a time saving advantage against having to source transfer opportunities via search engines. Previously, Police Now used a simple online booklet but having an advertised listing and other portal features in one place is more convenient.
Extendibility
Police Now needed a solution that would be up and running quickly but could be expanded upon later. Our portals leveraging Dynamics 365 technology has meant that this is possible with the rich data that can be pulled from CRM and displayed to end users without having to perform major upgrades. In practice this means that If Police Now wanted to enable participants to upload presentations, ideas or findings from their region to a new section on the site, this would be entirely possible without major structural upgrades. Dynamics 365 portals are extremely flexible, greatly save time and money, and can keep the user experience consistent when features are added.
Results
Since the launch of the portal in February 2017, Police Now have seen 150 participants signed up and regularly using the features on offer. Previously, they had various single purpose decentralised systems that required manual administration and were time intensive. We have been able to launch an all-in-one online system that serves the needs of their employees, participants and ambassadors for the future.
Let's see if we can help you and your clients
Your clients deserve an easy to use, accessible interface so they can focus on receiving the right research for their goals. We'll deliver the solution that you're looking for, fully customised to your business environment.
Merlin House, Brunel Road, Berkshire, RG7 4AB, UK
Let's discuss your Web Portal Solution.