Financial Research Web Portal
Tellimer transforms ideas into action with a powerful Microsoft Web Portal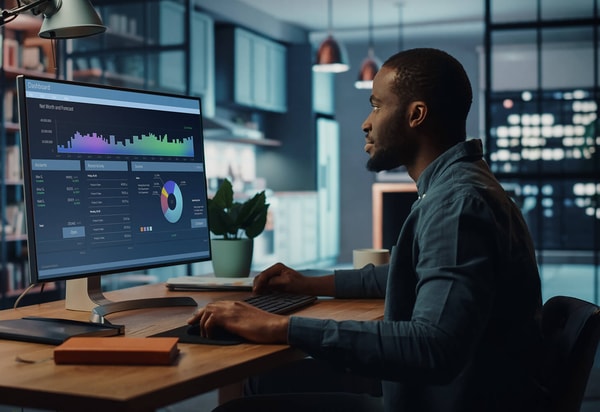 Who are Tellimer?

Offering international investors access to some of the most complex financial markets and economies in the world, Tellimer (Formerly known as Exotix Capital) is a leading provider of specialist knowledge and execution capabilities in equity and fixed-income markets and investment banking, across developing economies in Africa, Central, South and Southeast Asia, Europe, the Middle East, Latin America and the Caribbean.
Committed to providing investors with high-quality services, Tellimer took the decision to launch a new standalone research, analytics and data division (RAD) that would enable its clients to benefit from the firm's specialist industry and market knowledge.
The Challenge
Determined to help its European clients prepare for regulatory changes to the way in which research is consumed under new MiFID II (Markets in Financial Instruments Directive) regulations, Tellimer wanted to 'unbundle' its research and data services from its broking and investment banking divisions and make these available under a subscription service in line with the new MiFID II rules.
Distributing their research through one of the many aggregator platforms in the market was a potential option, but none were capable of handling the complex entitlement scenarios that MiFID II – and Tellimer – required. That meant Tellimer had one choice – initiate its own digital portal that it could manage and administrate exactly in line with regulatory requirements. The move would enable Tellimer to become the industry's first top-tier provider of 'paid for' specialised research designed to help clients identify and monetise financial opportunities arising in emerging markets. 
To make this vision a reality, Tellimer needed to overhaul its website to give subscribers an efficient and user-friendly way of accessing paid-for research from its market experts and analysts. Alongside showcasing the high-quality content and resources on offer, the new web portal needed to deliver a highly personalised self-service experience that would enable subscribers to manage their preferences using a simple interface.
"Initiating the new global digital distribution channel for the RAD division was a truly mission-critical project,"
"We had one chance to get it right – and a short window of opportunity to launch into the market well ahead of MiFID II coming into force."
– Rob Elliott, Global Head of Operations at Tellimer.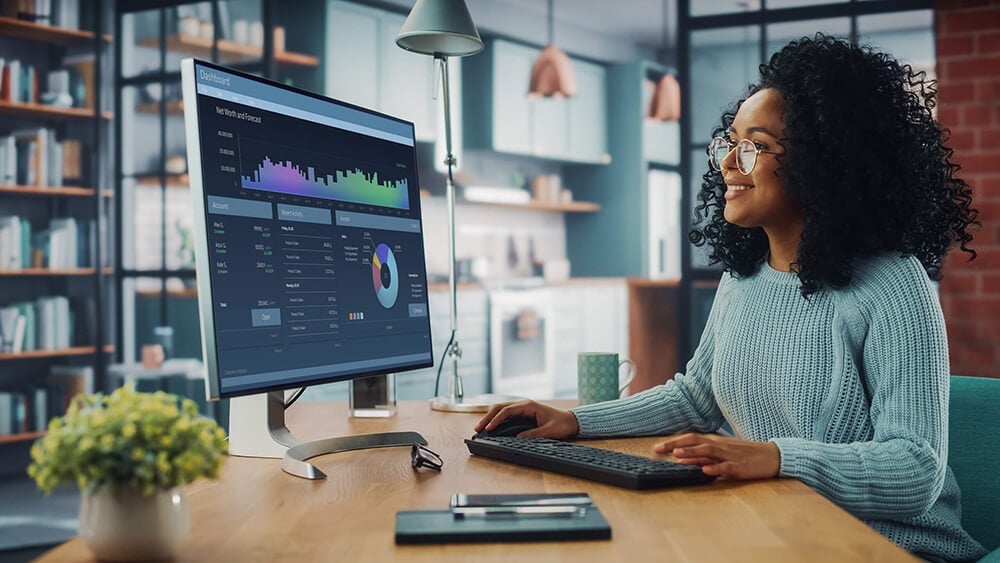 The Solution
Rob and his team turned to us to design and implement the complex client portal solution that Tellimer required.
Hosted in Microsoft Azure cloud, the new self-service web portal delivers a single unified view of all client interaction details, research preferences and history – all of which is essential for the delivery of tailored advice and enhanced customer-centric collaboration.
Transforming the firm's existing Dynamics 365 CRM into a powerful web engagement platform, the purpose-built solution works directly with CRM accounts, contacts and workflows without the need for any extra development or integration.
Featuring robust yet flexible authentication, CRM data can be applied to make sure each user receives the correct access and permissions. Eligibility to research areas can be tightly controlled and customised, ensuring subscribers can access the content they have permissions for with just a few clicks of a button.
A powerful search tool allows subscribers to conduct granular selections from a range of research categories – macro strategic analysis, credit or equities analysis and frontier analysis, for example. Subscribers can also review the latest information and updates on regional conferences, or request direct access to analysts.
Updating the resources that are available for subscribers to view, play or download is simplicity itself. Microsoft Portal acts as an integrated content management system (CMS) that enables the firm's analysts to publish new research categorised by industry sector, by region, and by company or country. All of which ensures subscribers can quickly pinpoint the information they're interested in.
Optimised to provide the ultimate user experience, the portal makes it easy to subscribe, manage account preferences and request automatic notifications on new research relating to specific topics of interest. Ensuring busy portfolio and fund managers aren't bombarded with irrelevant updates.
Deep integration with Dynamics 365 CRM ensures that all transactions and interactions are captured to provide representatives across the business with real-time intelligence on the research areas subscribers review.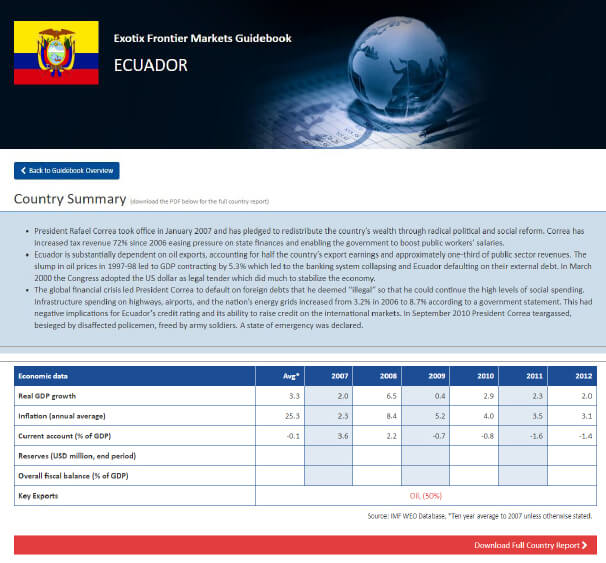 The Results
The newly launched Research Portal helps facilitate direct client interaction with analysts and showcases trading ideas and thought-leading commentary produced by the research team every day on over 160 companies and government entities around the world.
The digital delivery channel has been well received by clients, who are now able to benefit from the firm's industry and market knowledge via the delivery of bespoke solutions that can be tailored to their specific research needs.
"They was able to deliver a platform that was fully integrated with Dynamics 365 CRM, did not require an additional solution database, contained pre-built technology for authentication, content management and security and could be deployed via the cloud,"
"Scalable and easy to manage and maintain, the new web portal makes it possible for us to digitally distribute our research to subscribers 24×7 in a highly efficient and cost-effective manner."
– Rob Elliott, Global Head of Operations at Tellimer.
"Our industry is going through a considerable period of change, and the creation of the RAD division and Portal is the start of our drive to deliver cutting-edge capability and services to international investors, governments and traders seeking insights into some of the world's most dynamic growing economies."
– Duncan Wales, CEO, Tellimer
"Microsoft Dynamics, with its seamless integration with the Office 365 stack, enables The Portal Company to make digital transformations a reality for organisations that need hugely scalable solutions and want to make the move away from development toward customisation.
Having had the foresight to pursue such a strategy, Tellimer has already gained a competitive edge in the Financial services global market. Their investment has enabled them to deliberately and positively disrupt their business, while others are having disruption forced upon them."
– Stuart Lawrence, Director, The Portal Company
Let's see if we can help you and your clients
Your clients deserve an easy to use, accessible interface so they can focus on receiving the right research for their goals. We'll deliver the solution that you're looking for, fully customised to your business environment.
Merlin House, Brunel Road, Berkshire, RG7 4AB, UK
Let's discuss your Web Portal Solution.