Learn and discover updates to Web Portals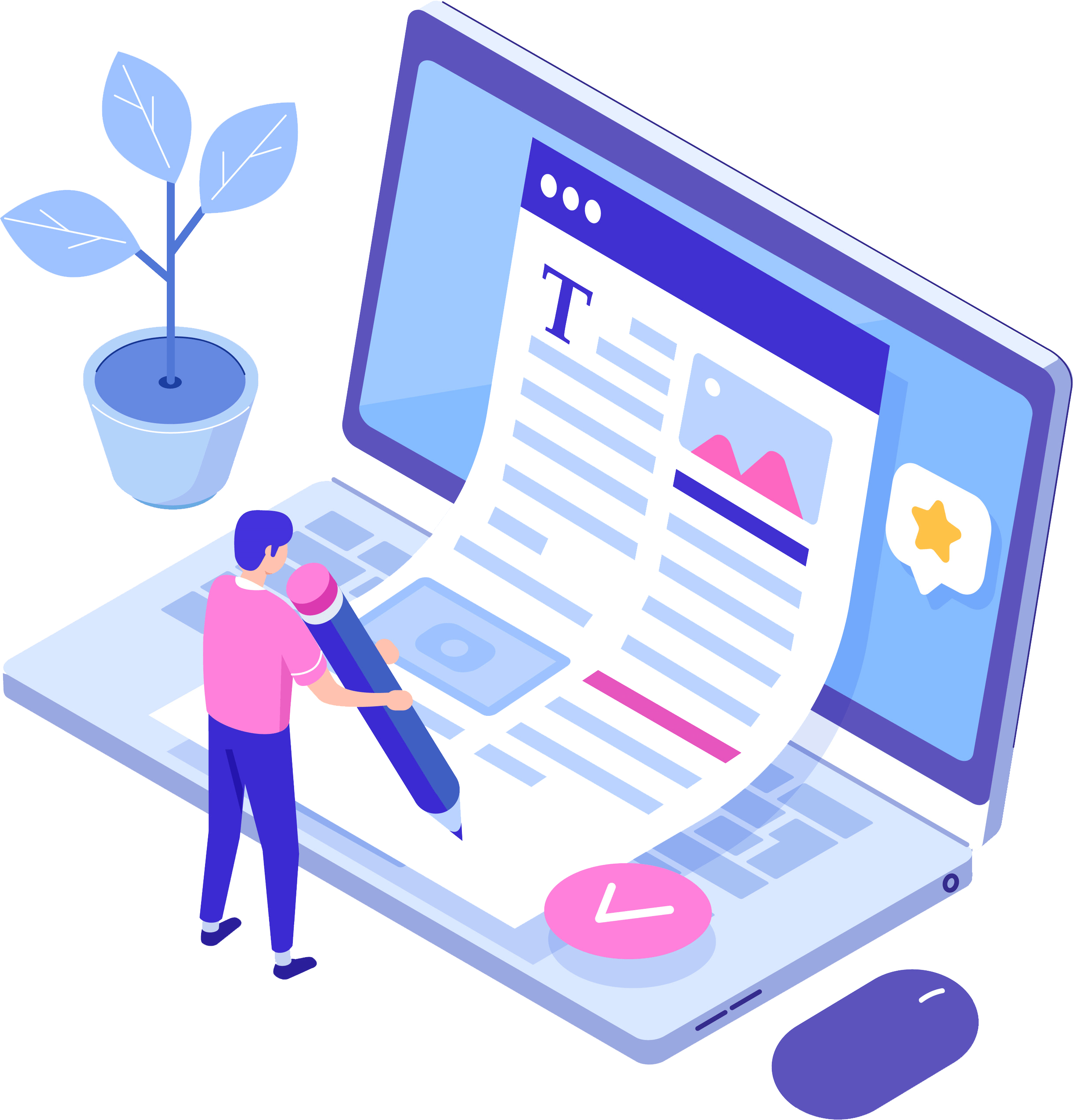 Power Apps portals version 9.4.3.x is now available. This article describes the bug fixes and updates that are included in 9.4.3.x . Repaired Functionality The following list details issues that are resolved/updated in this update. Accessibility Page title - Screen...
Merlin House, Brunel Road, Berkshire, RG7 4AB, UK
Let's discuss your Web Portal Solution.