Which sectors do we work with?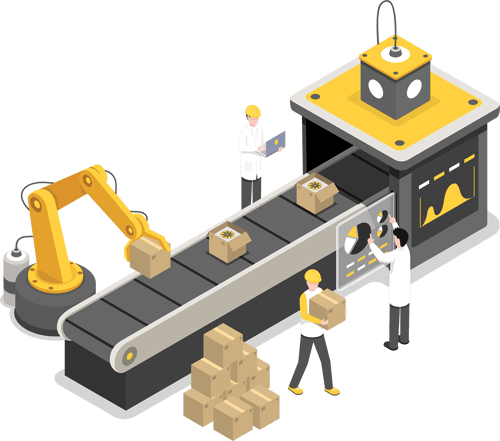 Not sure we understand your industry? You'd be surprised…
We've worked with many businesses, each with their unique operations and objectives. Our broad sector experience enables us to build Web Portal solutions that fit your requirements.
When you choose us, we immerse ourselves into your business, we understand your culture, goals and processes so when we start building your web portal, we're on the right track.
What sectors are we exposed to?
Governance and Regulatory 
Read our customer success stories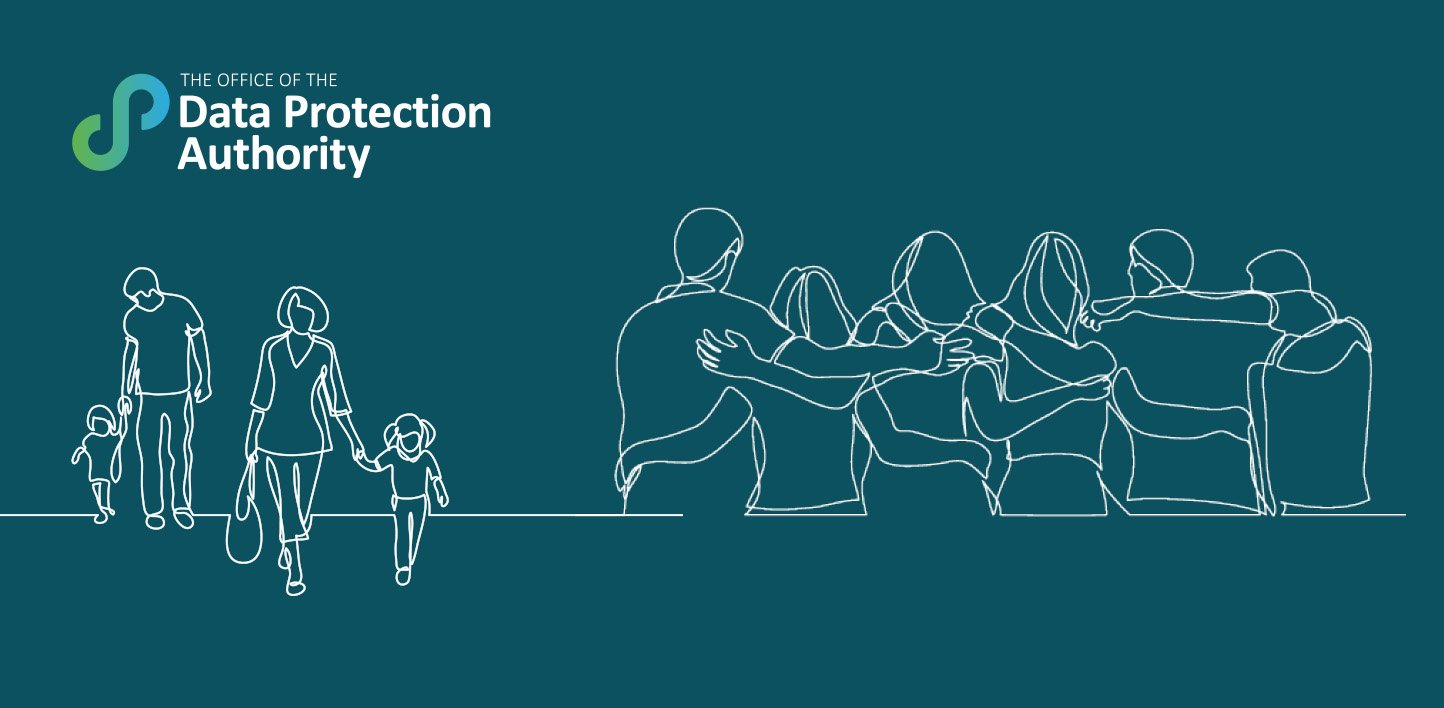 ODPA
We supported ODPA to fast-track how it connects people, data and workflows with a digital portal that delivers a one-stop service experience for the community.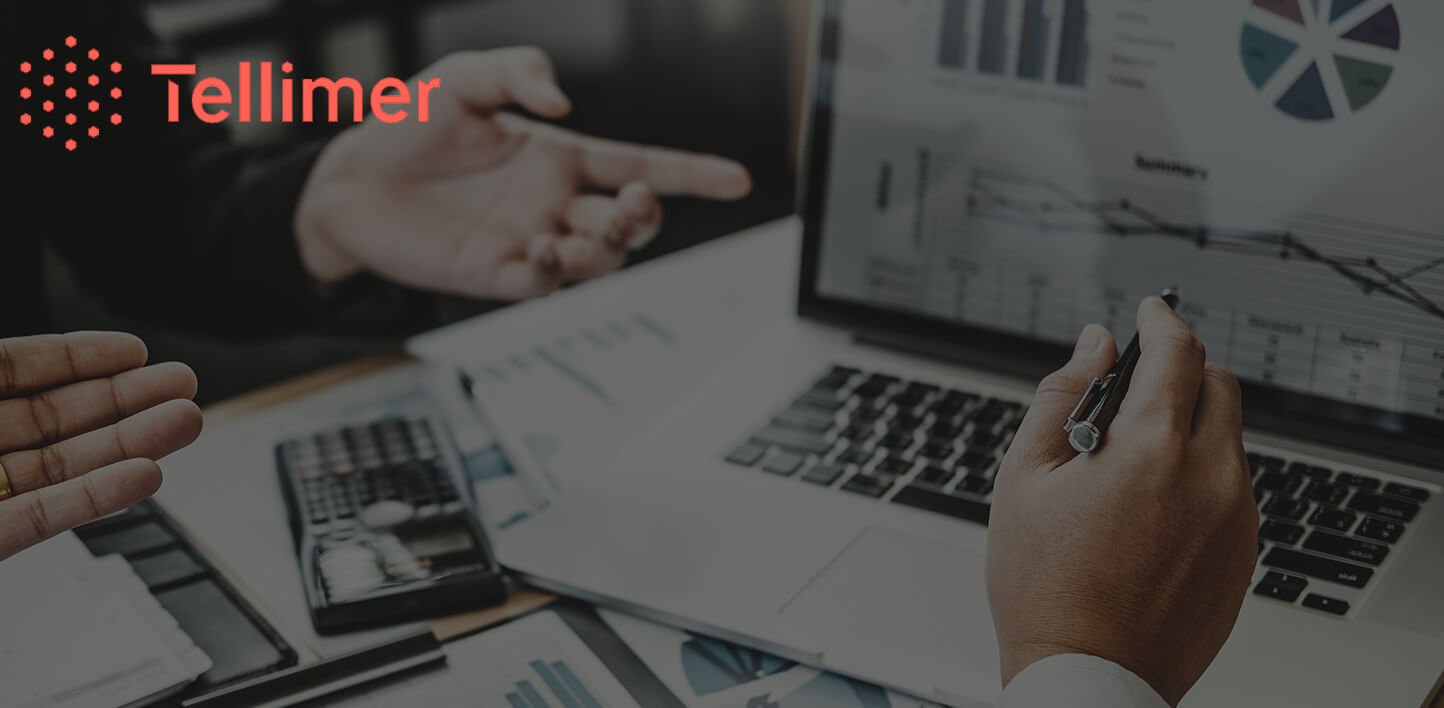 Tellimer
Transforming ideas into action with a powerful Dynamics 365 Web Portal.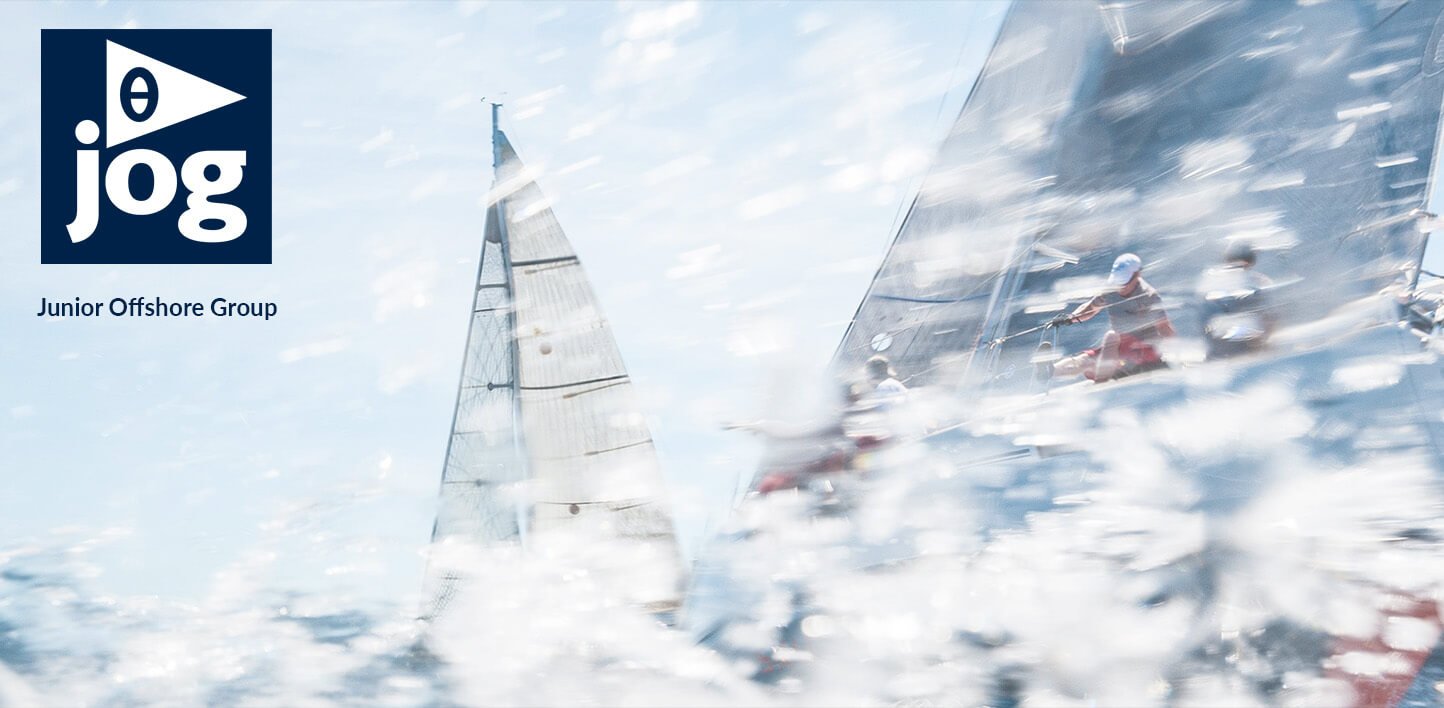 Junior Offshore Group
Delivered a customised Web Portal for event management, payment gateways and community information.
Let's see if we can build your Portal
Your customers and partners deserve an easy to use, accessible interface so they can focus on their goals. We'll deliver the solution that you're looking for, fully customised to your business environment.
Merlin House, Brunel Road, Berkshire, RG7 4AB, UK
Let's discuss your Web Portal Solution.