Every interaction makes an impression on your customers. People want to do business with companies that consistently offer prompt, efficient service that shows that you value them as customer.
When you invest in enhancing your customers' experience, they will reward you with brand loyalty and refer you to their friends and associates.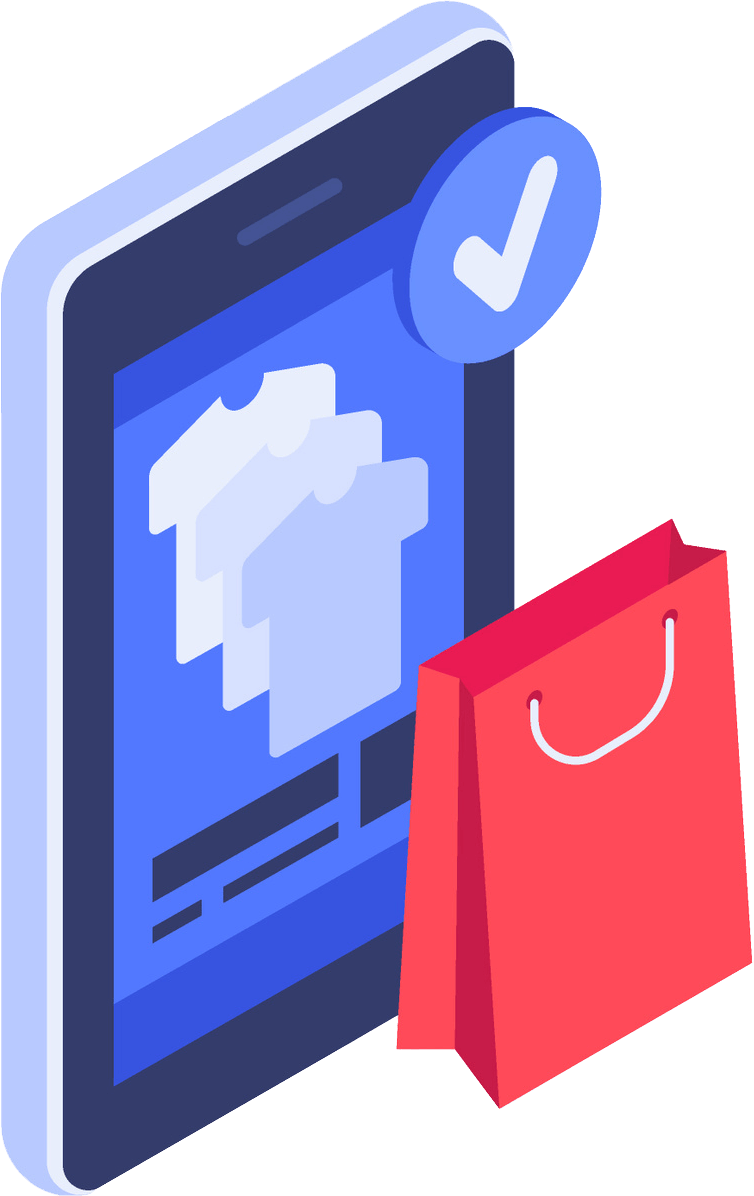 Exceptional Customer Experiences is non-negotiable in the 21st Century
Customers are now more powerful than ever. Their always-connected status and capability to find information from many sources puts them in control of their own buying experiences. This trend has forced businesses of all sizes to rethink of they engage and connect with customers.
Adding a customer portal to your website is a simple and effective way to offer your customers the instant service they've come to expect in today's digital world.
When customers have a question, the overwhelming majority—73%—turns to the internet for answers first, but more than 50% will search for no more than 10 minutes before giving up (Portal Survey)
That shows that customers are looking for online answers to their problems that are easy and convenient to find. The best place for them to find answers is in a customer portal on your website, which is content that has been approved and reliable.
Whether your business is in finance, healthcare, retail, insurance or any other industry, customers expect to be able to engage with your business uninterrupted. They demand to be able to access  information such as purchase history, invoicing, product information at their fingertips and on the go.
Failing to provide convenient, impactful digital experiences for your customers means leaving money on the table and putting it on your competitors.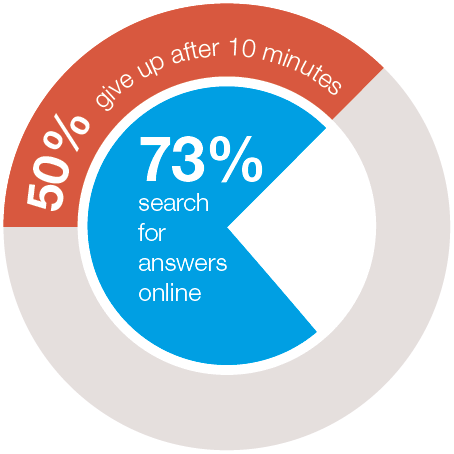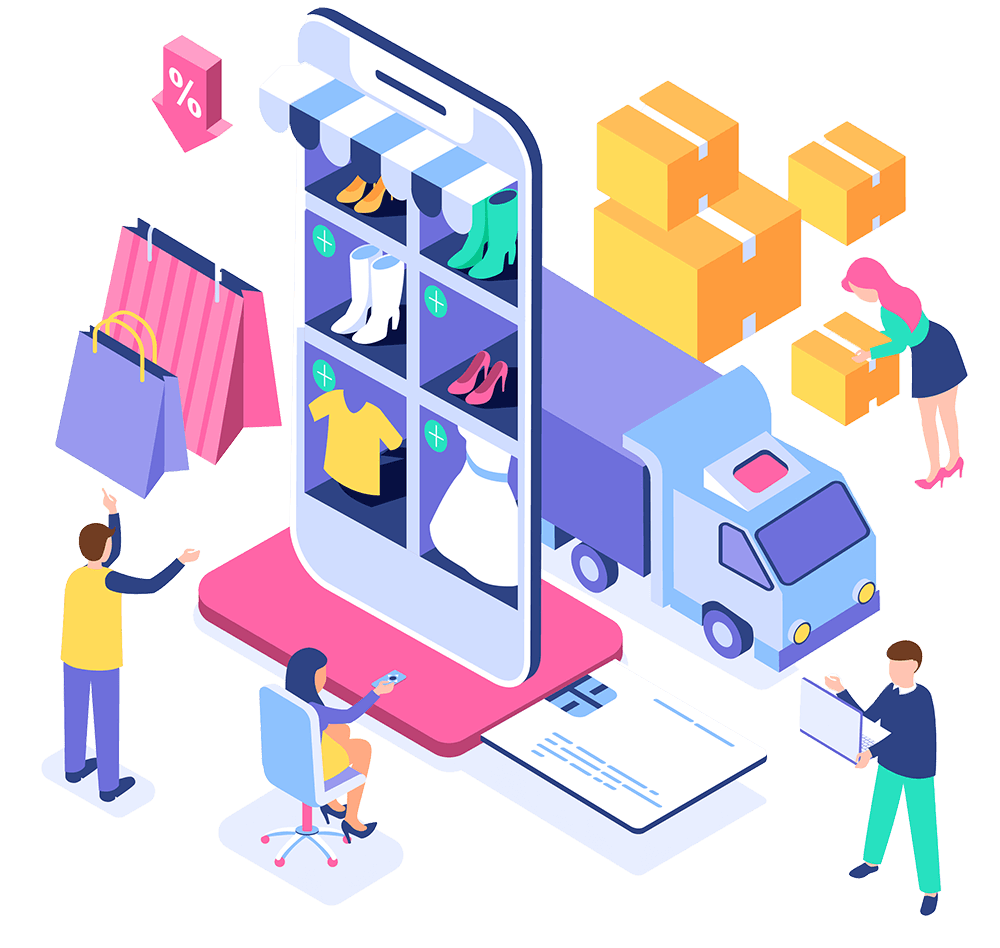 Giving your customers what they want
It costs 6-7 times as much to convert a new customer than to keep a current one (Consumer Affairs), so it makes good business sense to offer your customers the answers that they are looking for, when and where they are looking for them. A customer web portal is a quick and easy way to for your customers to cut through a wealth of information and find the answers they are looking for.
Allowing your customers to answer their own questions also cuts back on the demand for live help, allowing you to allocate excess personnel to sales or other areas.
How can Portals help you build customer loyalty?
Access to a customer portal helps to bring customers deeper into your ecosystem and plays an important role in helping to retain them in the long term.

Around-the-clock convenience

A fully-searchable knowledge base to find answers quickly and easily

Access to their customer information and past purchases

The ability to submit and track support tickets

Forums to connect with other customers

Access to information such as project data, documents and timetables
Our Portals are best in class
With our specialist experience with the Microsoft Dynamics 365 Power Platform, we plan, customise and build the best in class Customer Portals. By using the Microsoft platform, your solution is fully integrated with CRM and customer data can be harnessed to gain further insights into your business. With a unified interface, you can quickly plugin customer support with your existing teams for fast resolutions and increased sales for a competitive edge.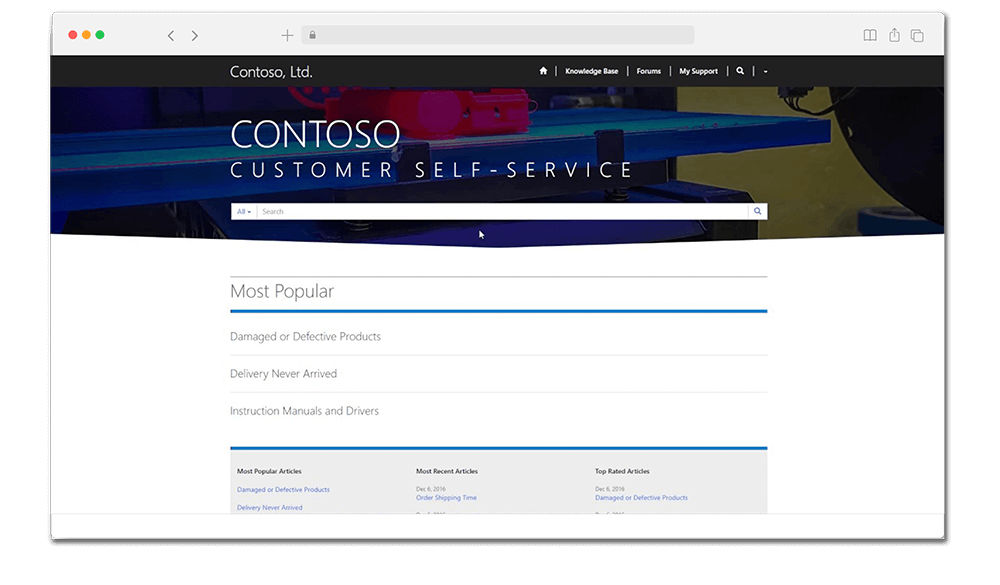 Let's see if we can help you and your customers
If you feel there's a need for your customers to engage with your business through secure self-service, at The Portal Company we are specialists in this space and would like to support you.
Merlin House, Brunel Road, Berkshire, RG7 4AB, UK
Let's discuss your Web Portal Solution.