Engage your Customers, Employees and Partners
with Microsoft Web Portals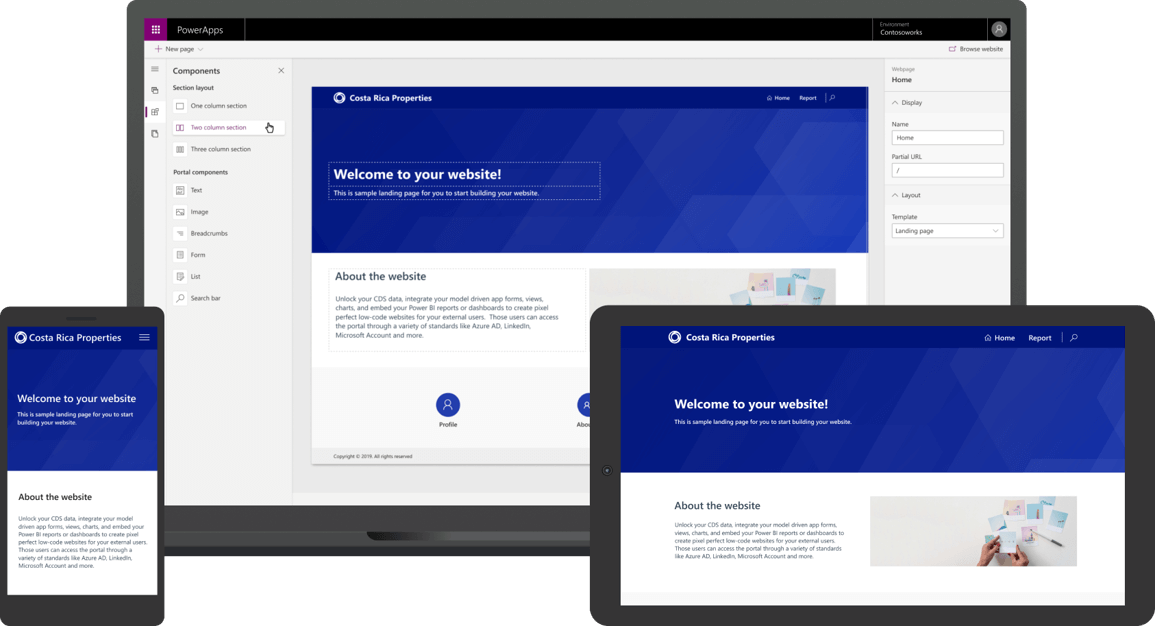 We build the next generation of Web Portals
By leveraging Microsoft in the cloud, we build web solutions that enable tightly controlled web access to your business data. Always up to date, always available.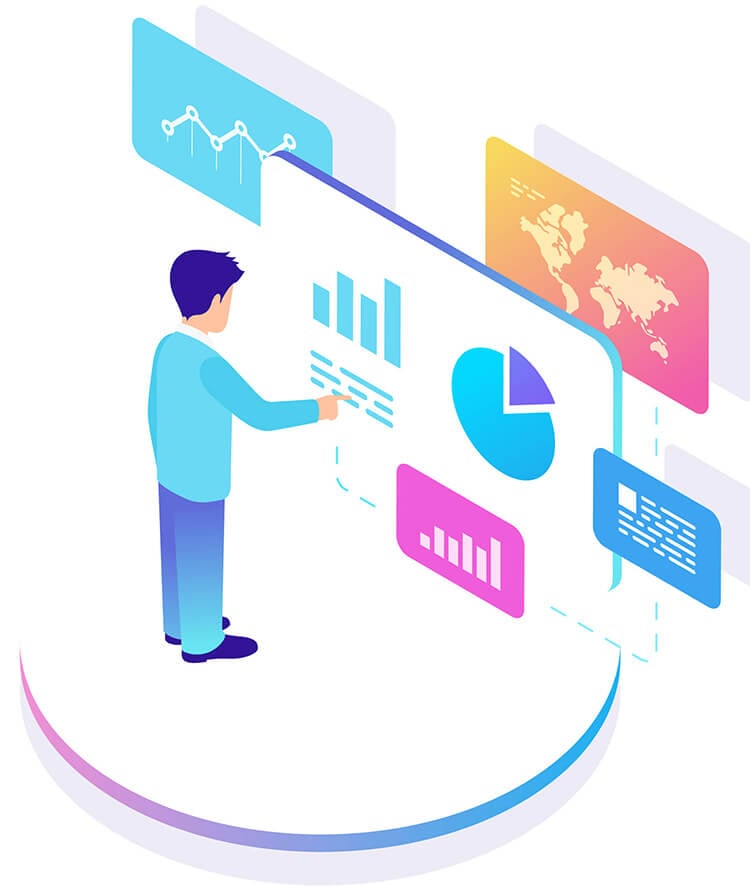 Engage your customers
Don't keep your customers waiting. Give them the ability to help themselves 24 hours/day, 7 days/week.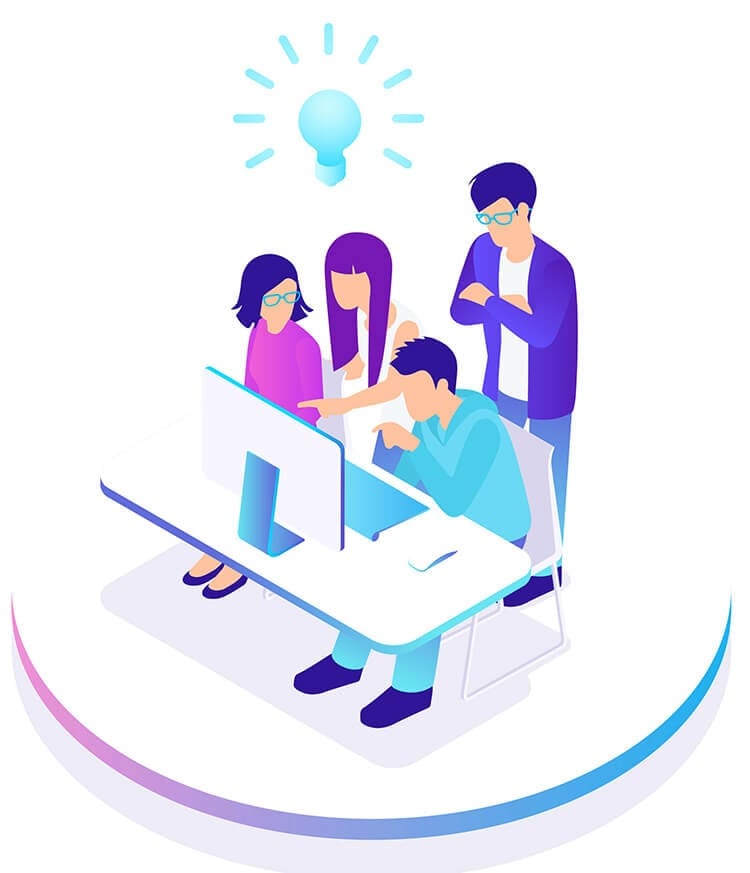 Empower your employees
Give your employees the ability to quickly find and access the information that they need from any device.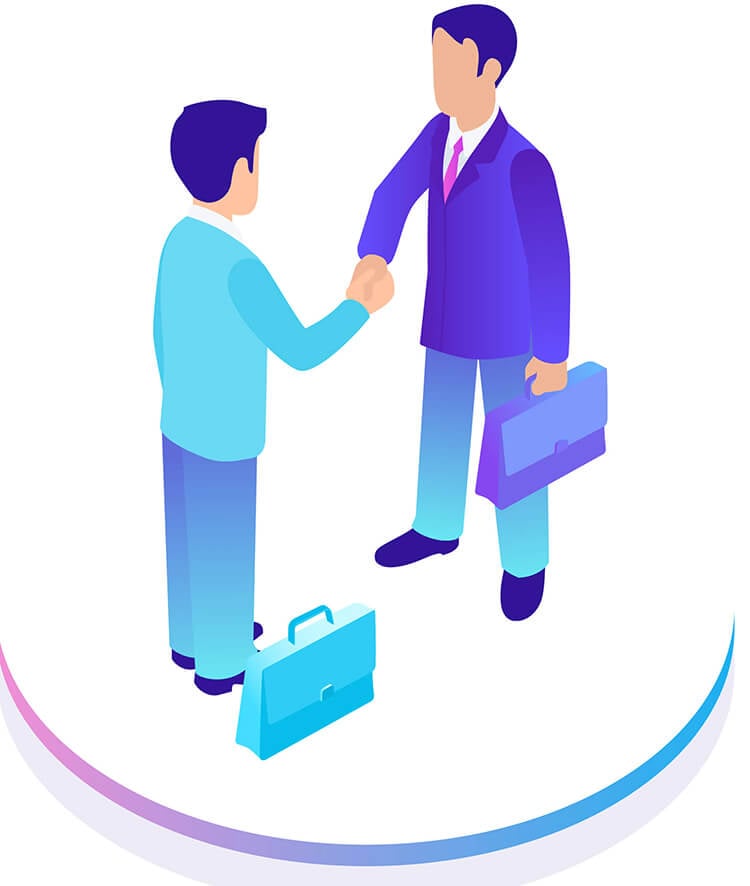 Optimise relationships
Set your partners up for long-term success with company and product information, leads and engagement opportunities.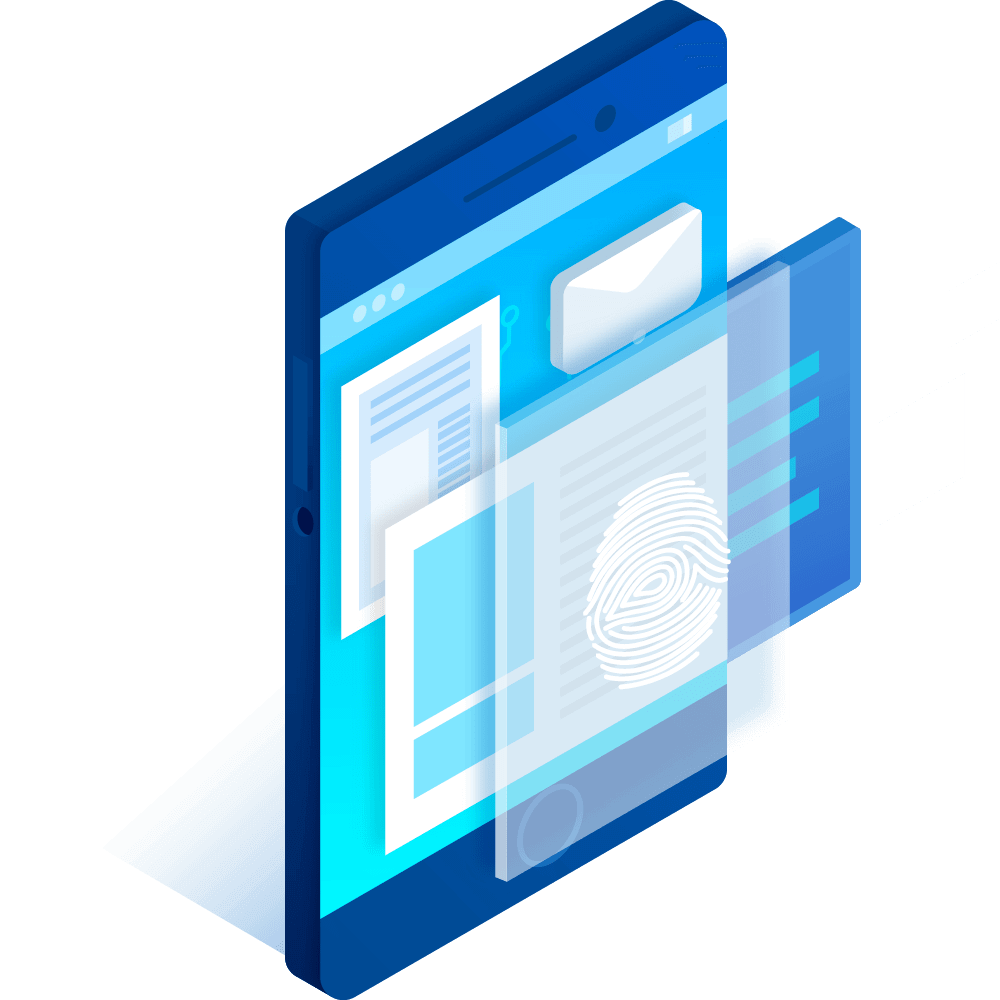 At The Portal Company, we are specialists in delivering customised web portals for organisations wanting to improve communication, efficiency and profitability. Powered by Microsoft Dynamics 365 and Power Platform.
Your customers, employees and partners are the three essential components that support your success.
Web portals enable them to engage with your business through Self-Service. Reduce costs and promote enhanced communication across the organisation with a synchronised knowledge base and a wealth of information, adding value to your business.
Because we are a Microsoft Partner, we're certified to take your solution, provide consultancy and support you to innovate.
Why
Choose The Portal Company?
No one else in the UK builds as many portals as we do, at the complexity and scale that we build them.
No other company in the UK can match our knowledge. experience and speed with Microsoft Dynamics 365 Power Platform Portals. Over 500 organisations. including global companies, have trusted our team to help them implement the right business solution for their needs.
As a Portal Company customer, you can expect…
A customised Web Portal business solution mapped to your processes
Ongoing support with a Microsoft certified Support Team
Regular consultations with a dedicated Technical Manager
All your data organised and in one place, delivering accurate reporting
Broad Industry Experience
Mobile Responsive Interface
Long-term relationships to support your innovation
Deep integrations with 3rd Party software/API's such as Lexis Nexis, SmartSearch, CreditSafe, Dunn & Bradstreet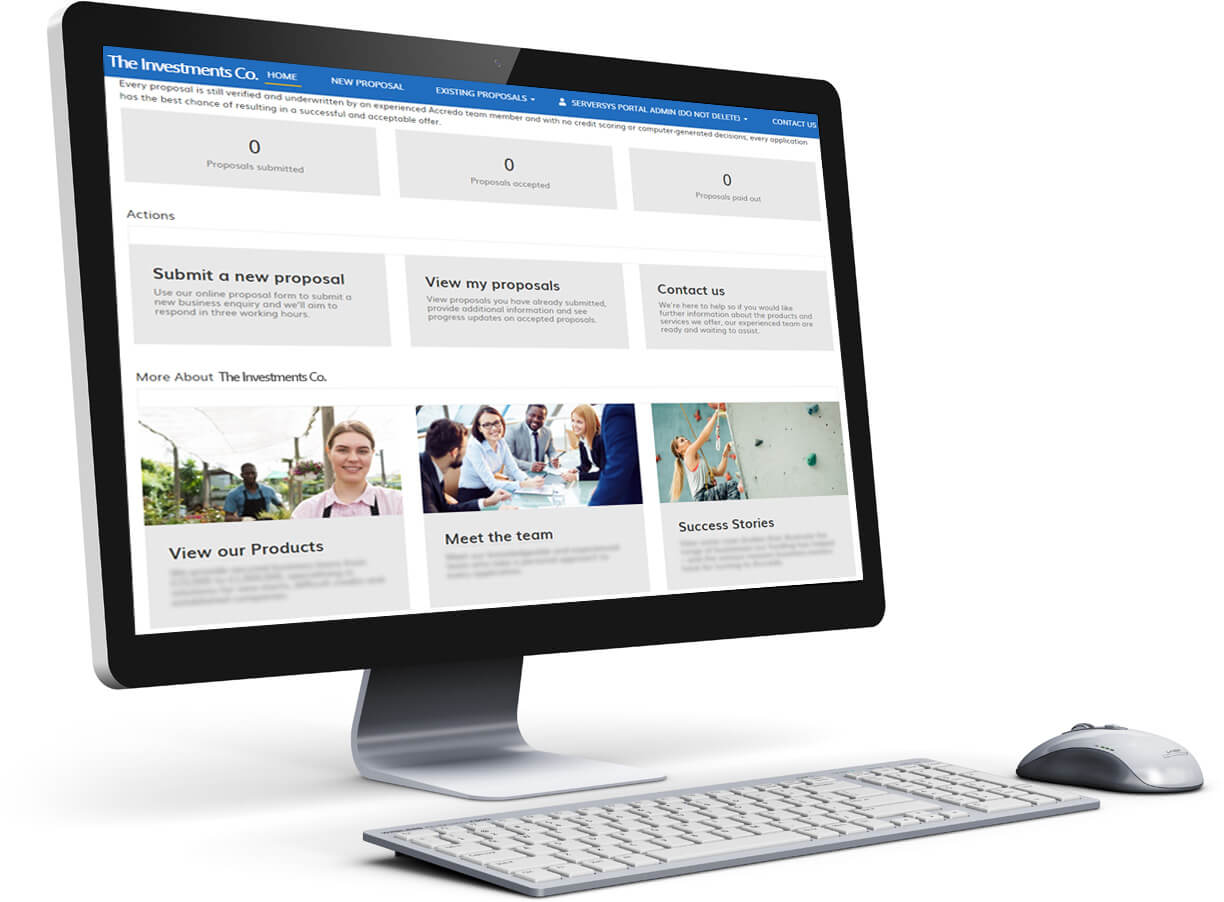 Portal implementation for all industries
Benefit from a fully comprehensive business solution with Dynamics 365 Portals.
Your Portal implementation is designed to your company and specific industry needs. We will customise your solution so you can improve efficiency and business processes across your operations.
We have built complex portals with deep integrations for, finance, investments, automotive, healthcare, facilities, regulatory, compliance, pharmaceuticals, legal organisations and more.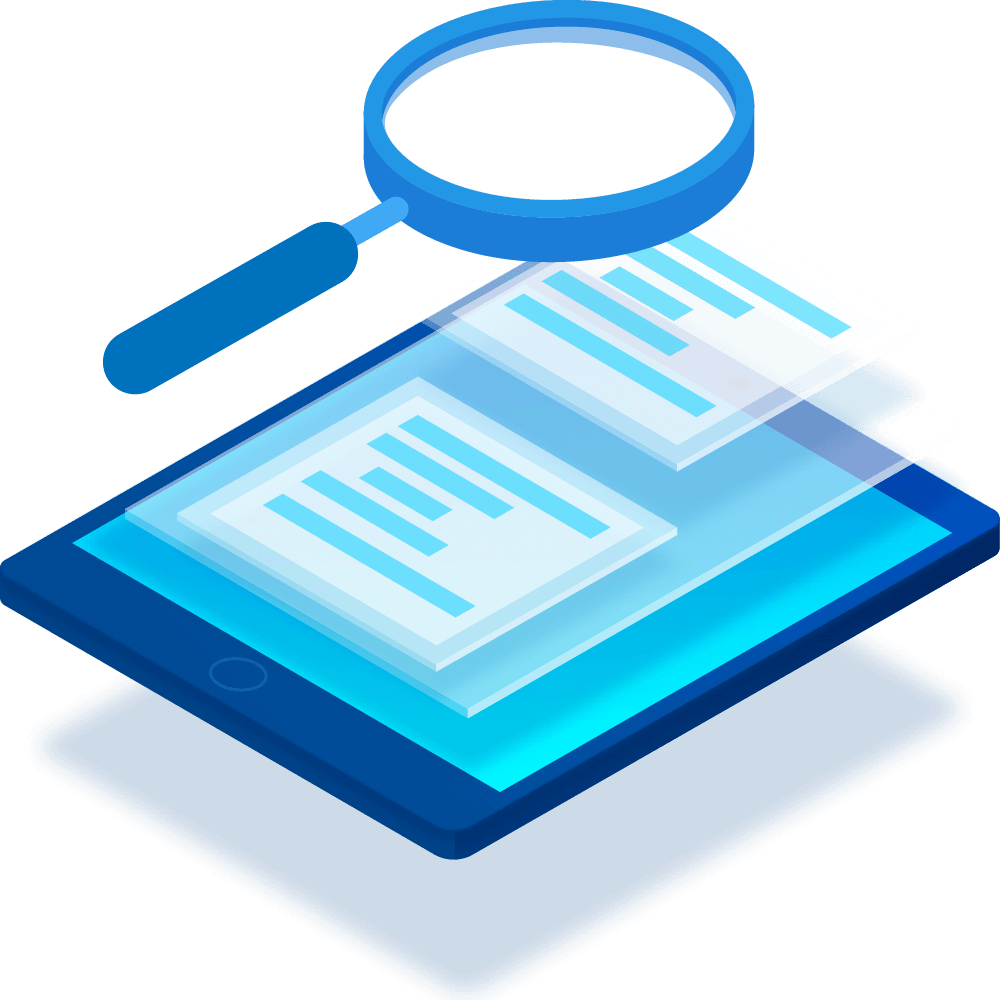 Planning
Forensic Analysis of your business
With decades of experience delivering high profile Web Portal projects, we have a refined process for implementing your solution.
We begin with a discovery journey, understanding your business requirements, environment and critically – your data.
After scoping out your Web Portal solution, we understand how to migrate existing systems and data and reorganise it for presenting it to your target users.
The Platform
Microsoft Portals
We build our Portals on Microsoft Dynamics 365 Power Platform in the cloud. We empower your customers or partners to surface business-level data.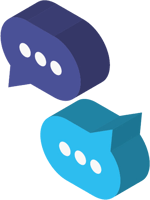 Two way communication
Our Portals not only deliver data, but your users can also update it too. Full integration means changes are reflected instantly, providing both you and your user's reliability.

Safety first
Secure and in the cloud, we can tightly control user permissions and security roles, showing only pertinent information to the user.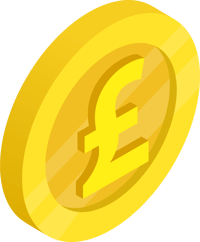 Save time, reduce costs
Cut down on unnecessary interactions with your sales team by enabling customers to surface information and allow you to focus on more productive tasks.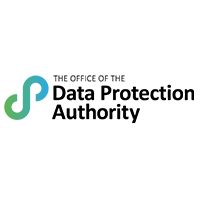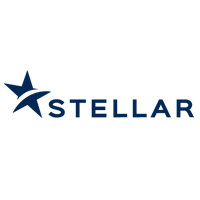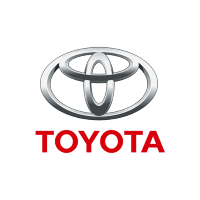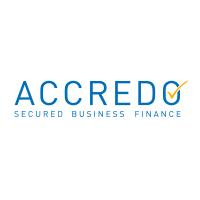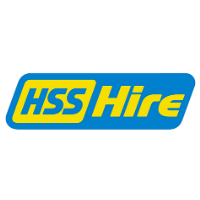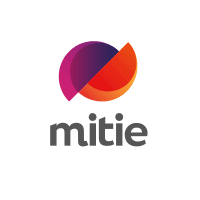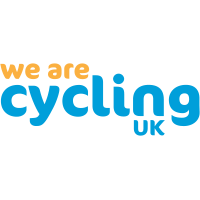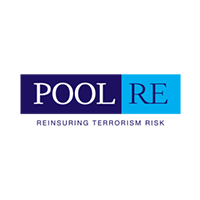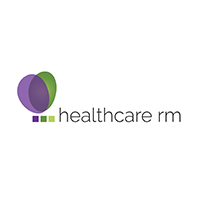 Merlin House, Brunel Road, Berkshire, RG7 4AB, UK
Let's discuss your Web Portal Solution.