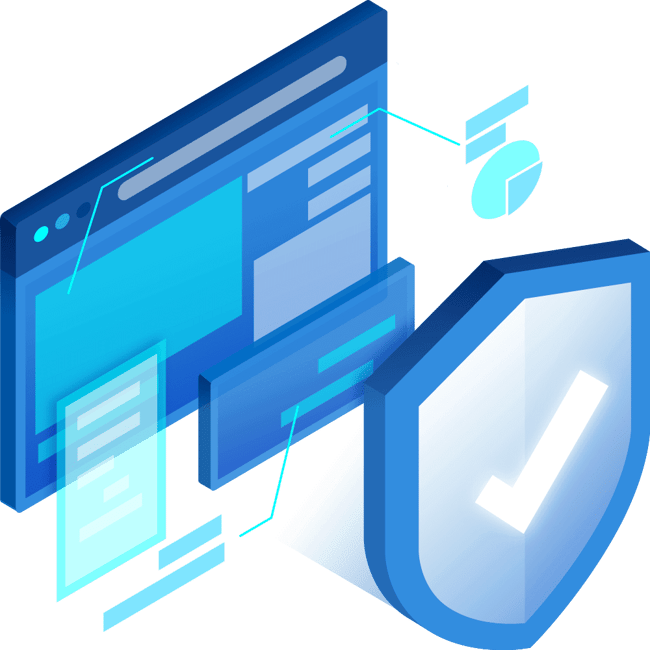 Who are The Portal Company?
We are trusted UK experts in Microsoft Dynamics 365 and Power Platform Portals.
Recognised for our agile methodology and lightning-fast delivery. If you are looking for a purpose-built portal to support your business operations – we're here to help.

Understanding your business
We believe it's critical to get under the skin of your organisation when we build your Portal. That means understanding your culture, challenges, objectives and data. We then use this information to map the web user processes.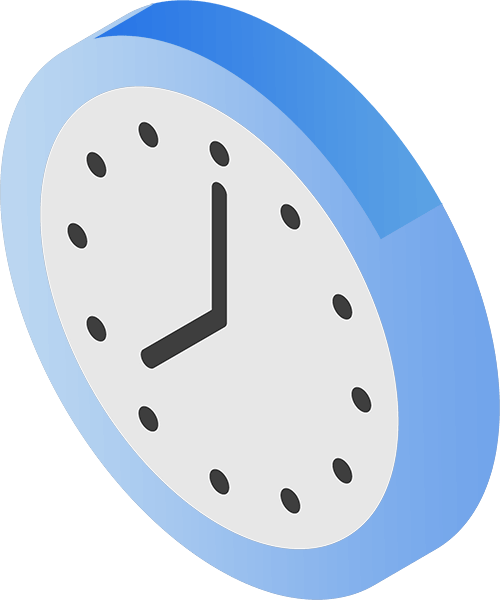 Save time, and money
As businesses grow, so does engagement with employees, customers and partners. Manual tasks on the phone or email are unproductive, time-consuming and prone to error. Our Portals empower users to view and data at their convenience, without requiring more manpower.

Centralise your data
By leveraging the Microsoft Cloud Platform, you can keep all your data in one place. No need to synchronise or maintain multiple sets of data, what your business and your users see are one and the same as your solution is fully integrated across Dynamics 365.

Security first
Web Portals enable user access to the data that you depend on. We always put security at the front of every consideration. Leveraging the Microsoft Platform means we utilise 2FA (Two Factor Authorisation), custom security role permissions so users can only access data you want and GDPR compliance.
Approach
Our Approach to Web Portal Development
At The Portal Company we pride ourselves on our ability to consistently deliver professionally designed web portals for you. To achieve this, we undergo a robust process that we have refined with our decades of software development experience.
Once a web portal order has been agreed and approved upon, we work closely with you to produce a functional specification that matches your end business goals. After a specification has been agreed, we create detailed wireframes that outlines the layout of the pages including branding, user journey and page content layout. This is then delivered to you for approval which ensures we are meeting your initial web portal expectations.
Once the wireframe has been approved, we go through numerous design iterations, with each update being sent to the you so we are staying on task and meeting the web portal specification.
At the point the full design has been finalised, our team of developers build the necessary functionality that is built on Microsoft Dynamics 365 CRM web portals technology.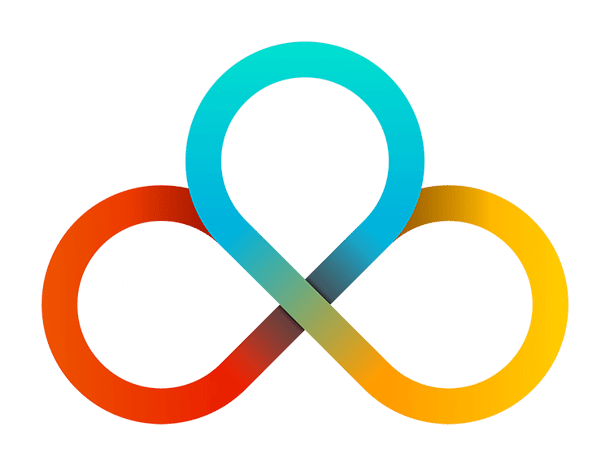 Experts in
Agile Methodology
Using an Agile approach to delivering projects is a key methodology that is entrenched in all our employees.
Agile methodology enables us to collaborate closely with you to ensure that the outcome is iterated with our combined skills. Our approach to developing your web portal is to build it in short iterations, whereby the project is broken down into small chunks, prioritised and dispatched in short cycles. We continue the process of adding a small number of functions during each cycle so that we can plan, set milestones and estimate the final build date of your customized web portal.
Utilising the agile methodology facilitates rapid development and deployment and a superior product at launch.
The Portal Company are a division of Serversys, which has been in business since 1998, consulting, designing, developing, delivering and supporting fully-integrated business solutions. We're proud specialists in helping small-medium businesses to innovate and streamline operations, but have long-term relationships with global organisations such as Toyota, Honda, Capita.
Today, we are a proud Microsoft Cloud Solutions and, Dynamics 365 Power Platform partner, delivery widely used portals across the UK.
Throughout our history, we've supported companies to grow their businesses. There's no secret to how we do it. It's simply through a combination of business acumen, experienced project management and strong partner relationships with our clients, 
We have a proven development process that continues to deliver repeatable results. We embrace an agile development environment that enables us to plan and test features before launch.
We deliver best in class Microsoft Portal solutions which are built using modern methodologies and project managed with your input. We know strong collaboration is a recipe for success. We also strategise Portal delivery, using a scope to identify critical features, implementing your solution in phases and building a MVP (Minimal Viable Product). We believe this is the best strategy for a successful Portal. It ensures you are in budget and possess a working product in a reasonable timeframe.
Our objective is simple, to build long term relationships that offer support, training, consultancy to help you reach strategic goals and grow.
Using Dynamics 365 and Power Platform, we promise to deliver a joined-up portal and CRM which is secure, flexible and future proof.
Merlin House, Brunel Road, Berkshire, RG7 4AB, UK
Let's discuss your Web Portal Solution.