Facilities Management Portals
Reduce customer service costs with a self-service help desk.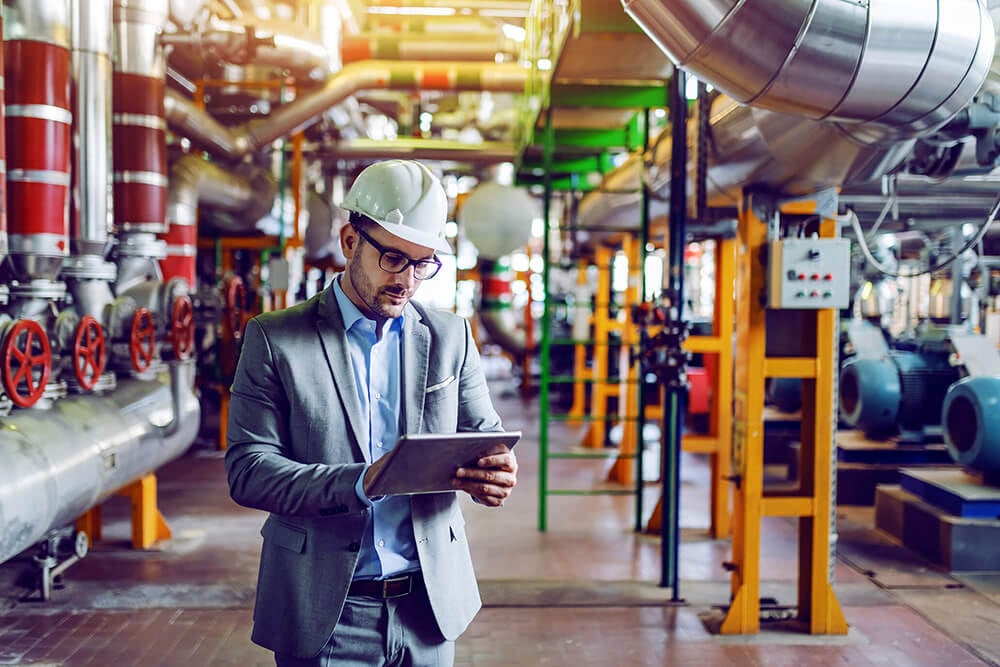 Enhance your relationships with Self-Service Portals
A positive and simple customer journey from start to end is pivotal to an organisation's success. With web portals, your customers can report issues themselves through a self-service help desk. This means that they don't need to phone you at restricted hours or wait in avoidable and lengthy queues. Details provided via an online portal by your customers means issues can be tracked and managed through Microsoft Dynamics 365, ensuring the right people in your organisation respond in a timely manner.
We specialise in implementing solutions for facilities management providers who require robust and flexible web portals. These are then utilised by customers for making complex service requests across location and service type including catering, vending, cleaning, security and more.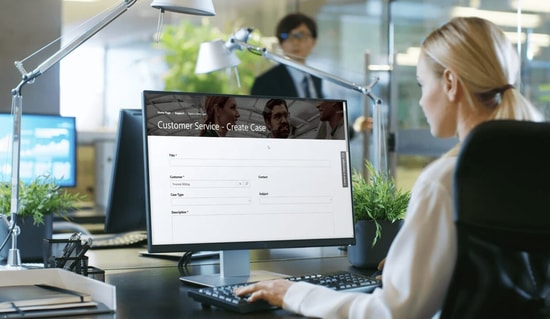 Manage all of your Facility Services in one place
Grounds maintenance, external cleaning & pest services
Property management
Mechanical, electrical & building
Catering
Employee shop service
Site management
Security issues
Office move and furniture organisation
Vending
Reception and switchboard
Waste management and recycling
Build customer satisfaction with powerful insights
With the capability to manage costs and provide quotes to your customers, you have a robust system that is fully integrated into a single centralised system.
Administrative users in your organisation can evaluate the performance of teams responding to cases using powerful data insights. This enables management to understand potential bottlenecks as well as the positives of your response teams. Proactively monitoring performance against Service Level Agreements (SLAs) means your customers are going to be more satisfied in the long term and have a positive experience with your brand.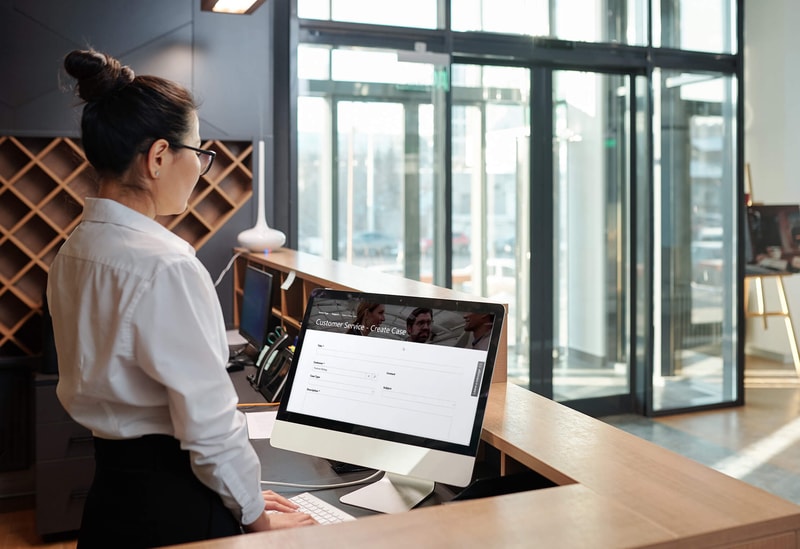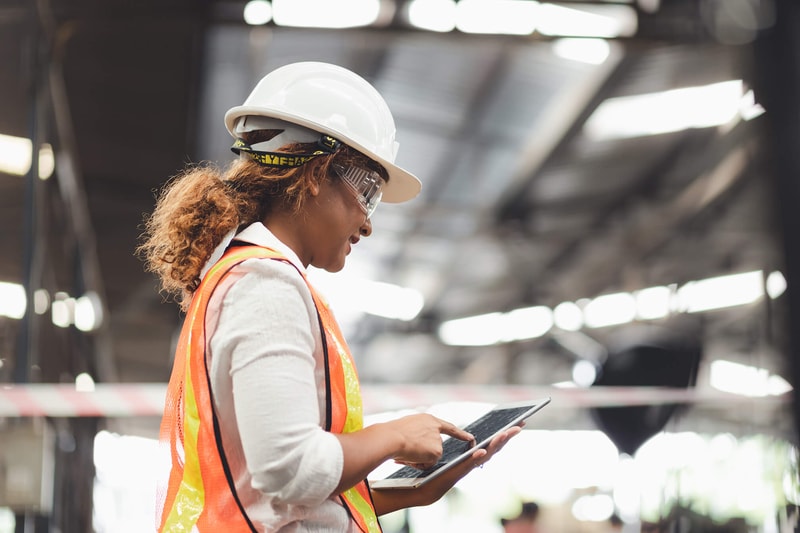 Built for scale and supporting your business as it grows
Web Portals for facility management organisations are built for scalability. More of your customers choosing to log requests on your system means saving both their time and yours, making exponential savings as you expand your operations. It can also act as a window for accepting additional requests, potentially increasing your revenue by letting your customers purchase more services.
Naturally, we can provide full employee training using the web portal so you can get the most from your integrated solution.
Let's see if we can help your Facility operations
Your business deserves an easy to use, accessible interface so make the best decisions, quickly. We can deliver the Web Portal solution that you're looking for, fully customised to your business environment.
Merlin House, Brunel Road, Berkshire, RG7 4AB, UK
Let's discuss your Web Portal Solution.