Build long-lasting business relationships and promote better communications.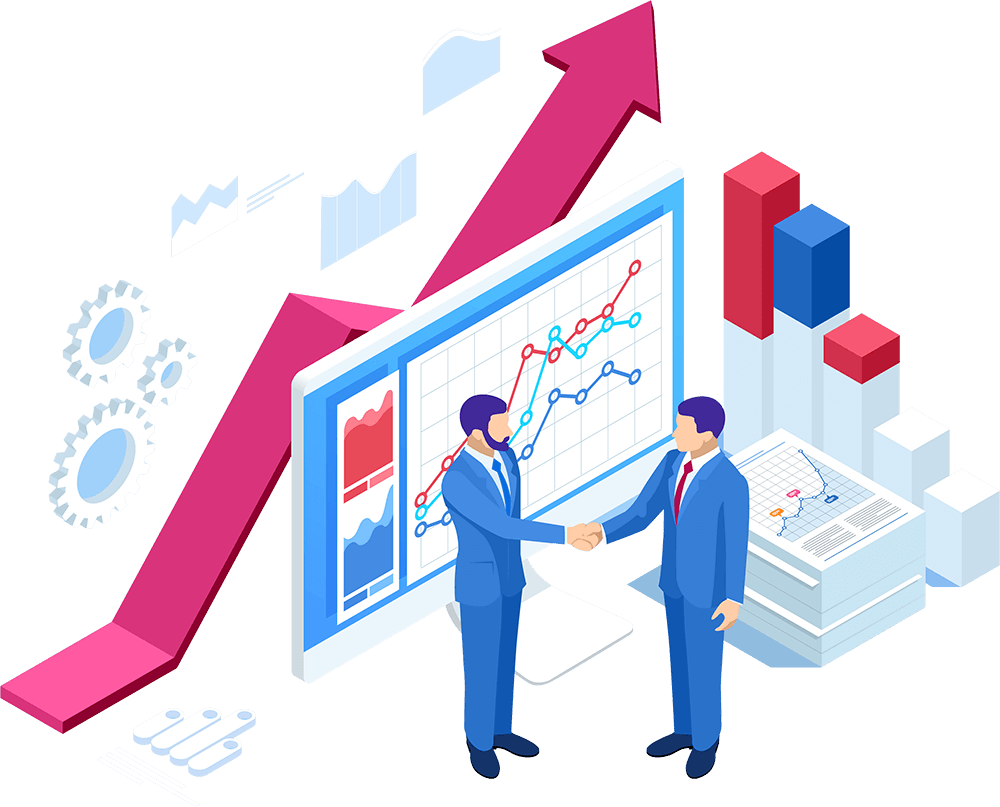 Partner Portals set you up for success
The way that your partners interact with their customers is always changing. In order to stay ahead of the curve, you need to be aware of their changing needs and tailor your partner strategies to match.
Partner portals are a valuable tool for learning about your partners' needs and providing them the support that they need to close the deal.
Partner portals are a highly effective means of communicating and collaborating effectively between a parent company and its affiliates or associated companies. The parent company can add information, such as product brochures and pricing information, that are not available to end users or distribute leads to resellers.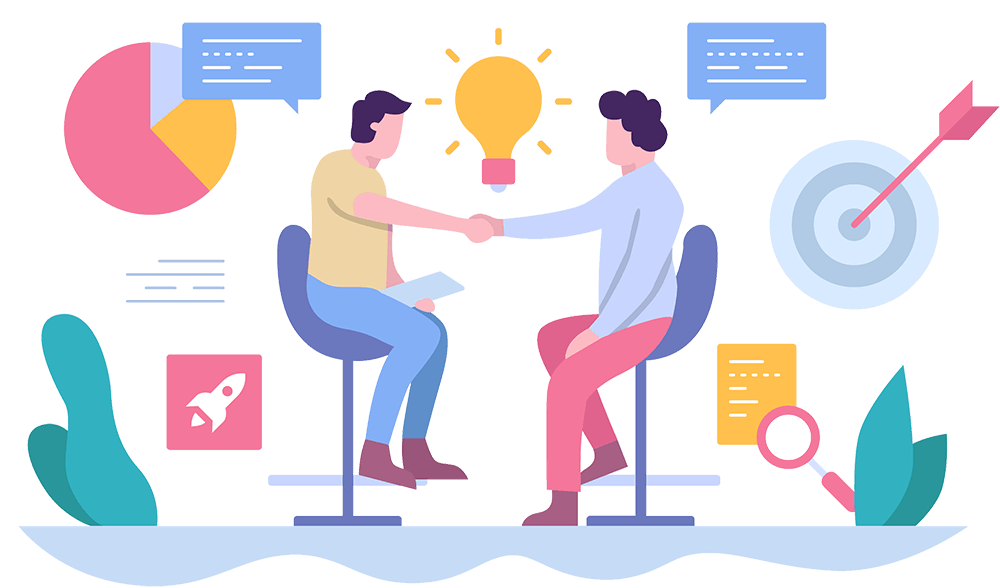 Reduce costs when you engage with Parters with a Portal
Save time and money wasted responding to partner requests for information and sending out documents. With a self-service portal solution, your partners are empowered to quickly find the information they need without interruption. This provides valuable time to focus on strategic work with your partners to grow the relationship.
Self-Service Partner Portals deliver convenience and enable the flow of communication between you and all of your Partners. Remove the requirement of spending valuable human resources to carry out day-to-day tasks to maintain your relationships.
Partner Portals grow alongside your business
Effective partner portals can be used for more than just one-way communication. Building a partner portal with the partner in mindsets them up for success and you for increased sales.
A well-designed partner portal should be inherently sustainable, allowing your partners to access your system with minimal active support. This may not seem important if you have a limited number of partners, but as your affiliations grow, the right partner portal will scale with you to keep your partner-support demands at a manageable level.

Sharing of product and company information

Distribution of sales leads

Customisable print collateral and other sales tools

Scheduling and registering for events

Displaying user-specific content

Communication, networking and collaboration
Obtain data insights
When your partners engage with your portal, you gain important data about what functions are most important to them. Paying attention to questions and comments that your partners make when collaborating in your portal can also alert you to customer needs and upcoming trends.
The right partner portal can reap rewards on two fronts. Learning about your partners' changing needs keeps your offerings relevant and in-demand and giving your partners the tools that they need to increase sales adds to your bottom line.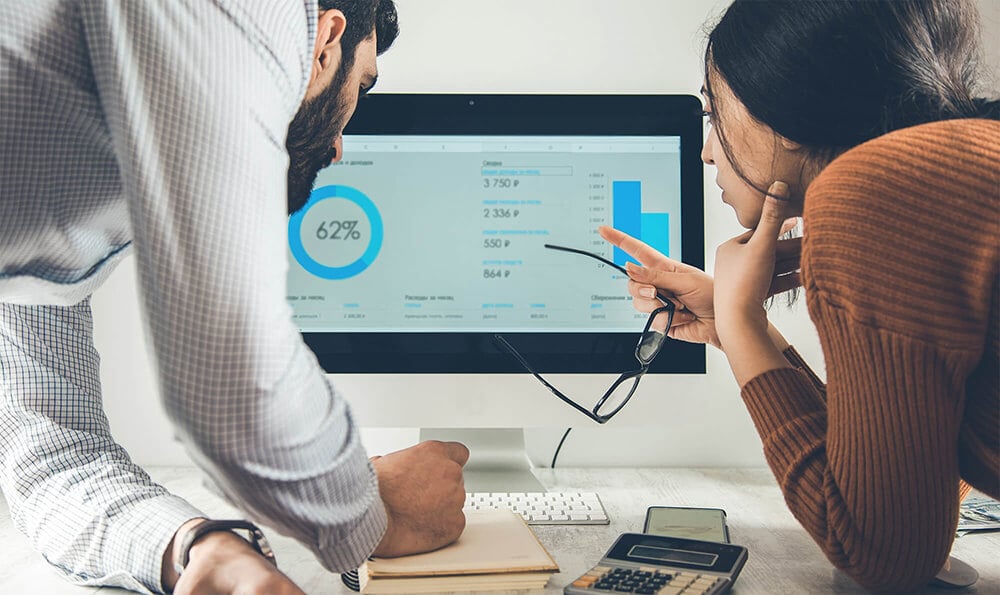 Let's see if we can help you and your Partners 
If you feel there's a need for your Partners to engage with your business through secure self-service, at The Portal Company we are specialists in this space and would like to support you.
Merlin House, Brunel Road, Berkshire, RG7 4AB, UK
Let's discuss your Web Portal Solution.