Enable your clients to access your valuable research information.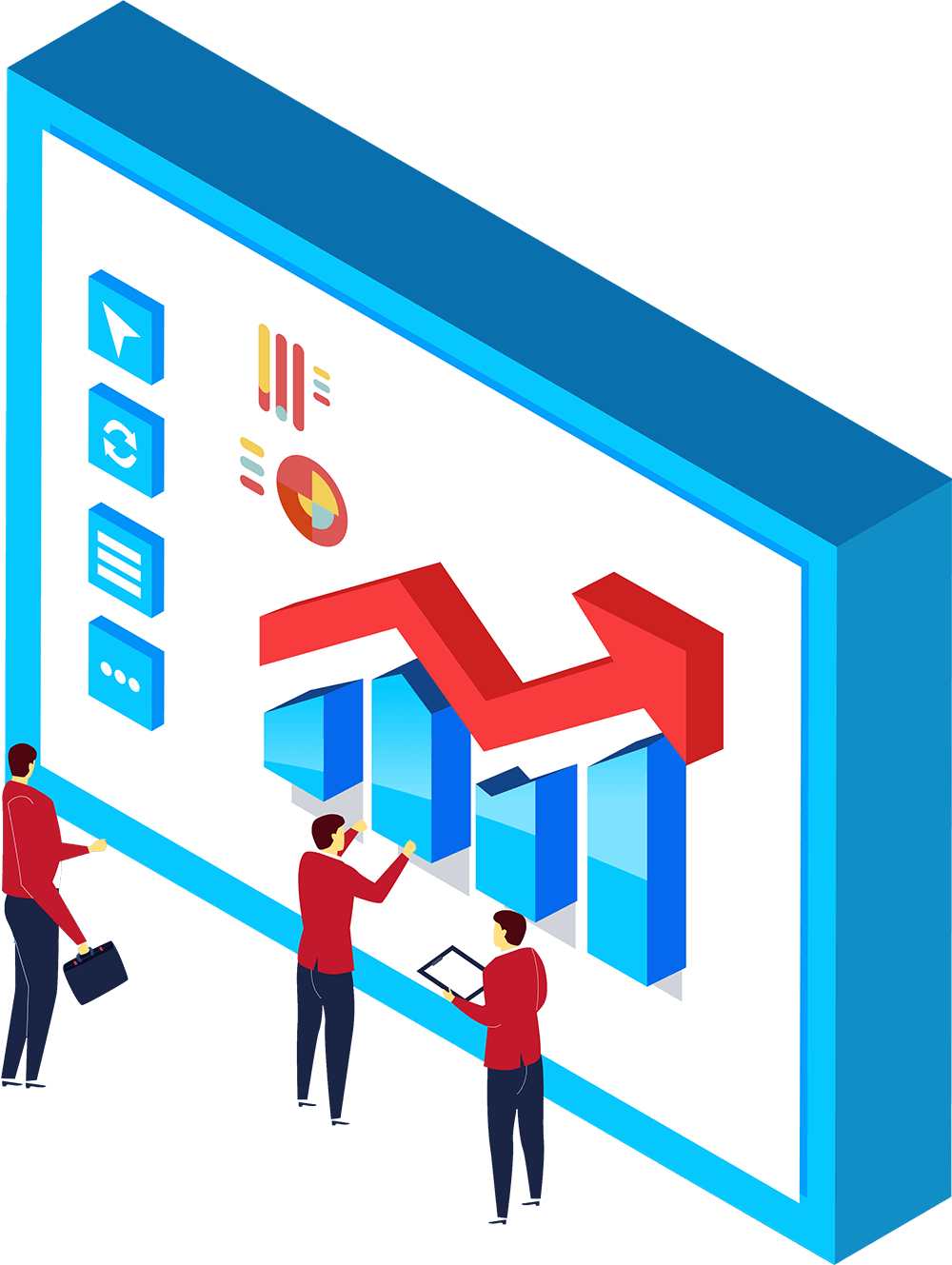 Powered by Microsoft, we deliver the best Research Portals
Investors need the latest information in order to stay current with the markets and make educated trades. With a modern, responsive user interface and using your brand, we help you give clients all of the finance-related information they need in one place. We can provide them with quotes, research, articles, analyst recommendations and more. Market analytic report. Financial audit, marketing strategy review and finance business statistic.
The world of research is changing. The Portal Company provides modern solutions that can be rapidly implemented in your organisation. Traditional suppliers are often burdened with old technology and lack functionality, customisation and scalability.
Our research portal is a comprehensive solution that's flexible, ensuring your organisation is ready for the future. We enable you to concentrate on providing the best research to your clients and support you to undergo a Digital Transformation today.
Our web portal architecture is a part of the Microsoft Dynamics 365  and Power Platform family, the leading cloud-based CRM that natively integrates with many other Microsoft products including Office 365, Teams, SharePoint and more, bringing you enhanced capabilities and added value.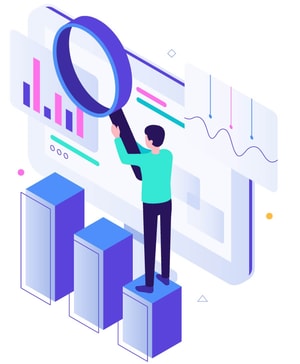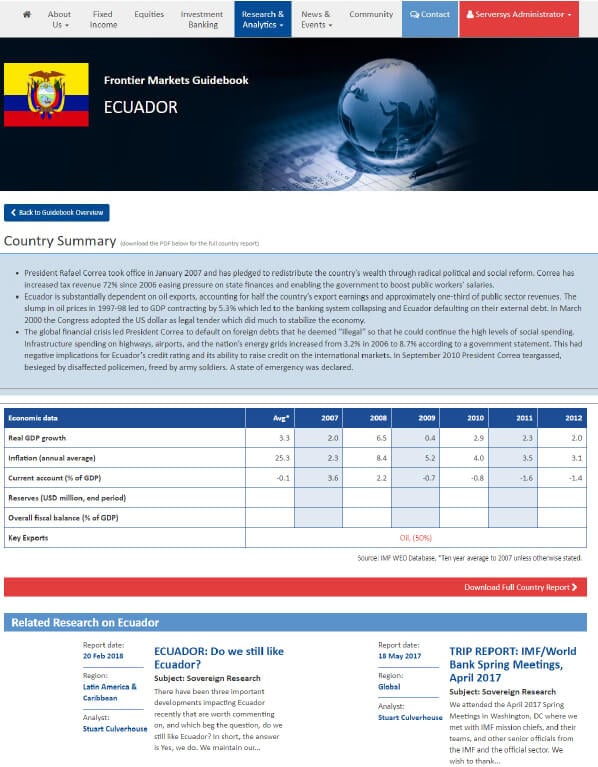 Cloud-based Financial Research
We'll make sure you are

 

MIFID

 

II

 

compliant, ensuring your organisations portal is future proof.
Manage complex eligibility and subscription model requirements that 3rd Party Aggregators cannot handle.
Distribute your research to other platforms using industry standard RIXML.
View who's interacting with your research and target your budget more effectively for long-lasting profitability.
Enable clients to manage complex notifications rules for new research articles with ease.
Track research activities and effortlessly demonstrate compliance.
Full

 

Outlook 365

 

integration to make the transition easy for your team with full training available.
Microsoft Dynamics 365 and Power Platform

 

technology
Security is our priority
We're able to implement a paywall so your research is monetised and extends your profitability. Users are given secure logins and are able to access exclusive financial research. Security is a priority for The Portal Company and we have processes in place to ensure your data isn't compromised. We adhere to all compliance and regulations and we undergo regular training programmes. Our approach to building and managing your solution is underpinned by our deep knowledge and experience in financial services.
How have our customers benefited?
"They were able to deliver a platform that was fully integrated with Dynamics 365 CRM, did not require an additional solution database, contained pre-built technology for authentication, content management and security and could be deployed via the cloud,"
"Scalable and easy to manage and maintain, the new web portal makes it possible for us to digitally distribute our research to subscribers 24×7 in a highly efficient and cost-effective manner." – Exotix Capital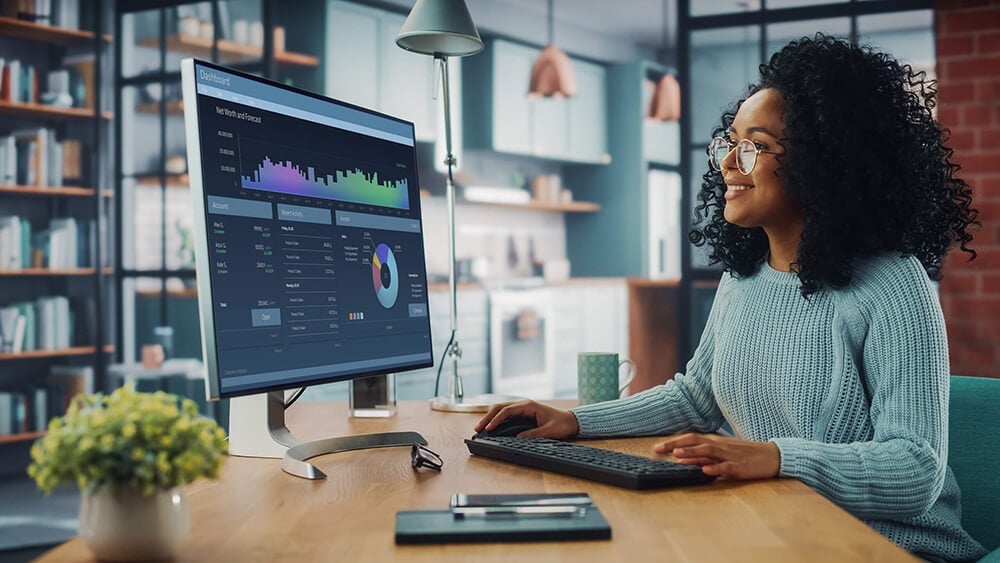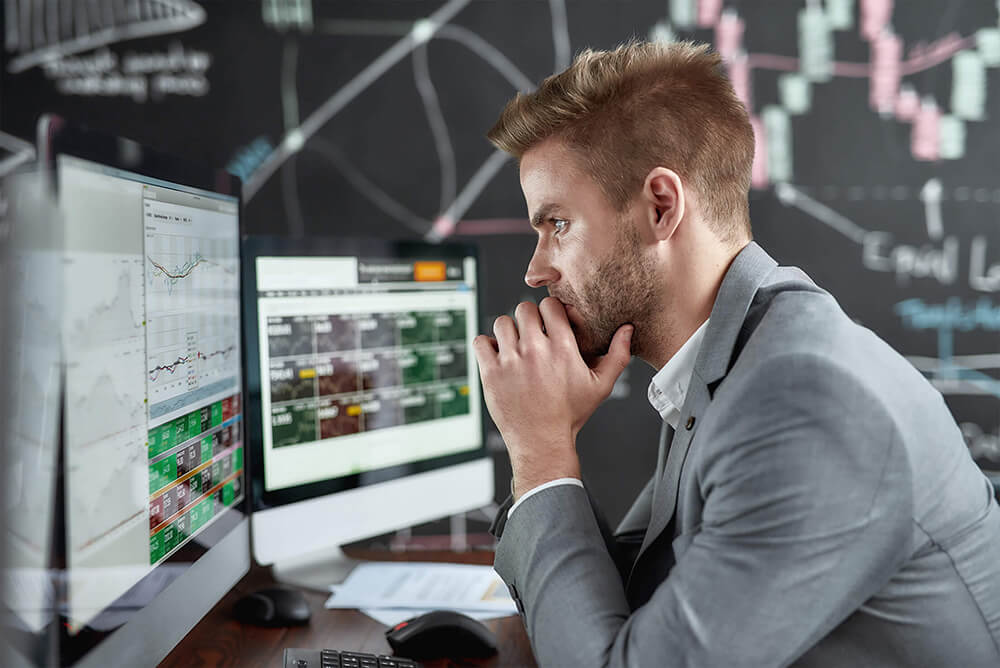 Increase your value proposition
With a Research Portal built on the Microsoft platform, the capabilities and experiences will increase the value you deliver to your clients, helping you to sell more subscriptions and increase your profitability.
By leveraging the cloud, further updates boasting more features can be delivered rapidly, without disruption and lengthy installations. Microsofts exciting roadmap, together with our years of experience as a Gold Partner, puts your financial research portal in a healthy position.
Let's see if we can help you and your clients
Your clients deserve an easy to use, accessible interface so they can focus on receiving the right research for their goals. We'll deliver the solution that you're looking for, fully customised to your business environment.
Merlin House, Brunel Road, Berkshire, RG7 4AB, UK
Let's discuss your Web Portal Solution.