We perform complex and deep integrations with 3rd party software providers, hugely increasing the value of your Portal.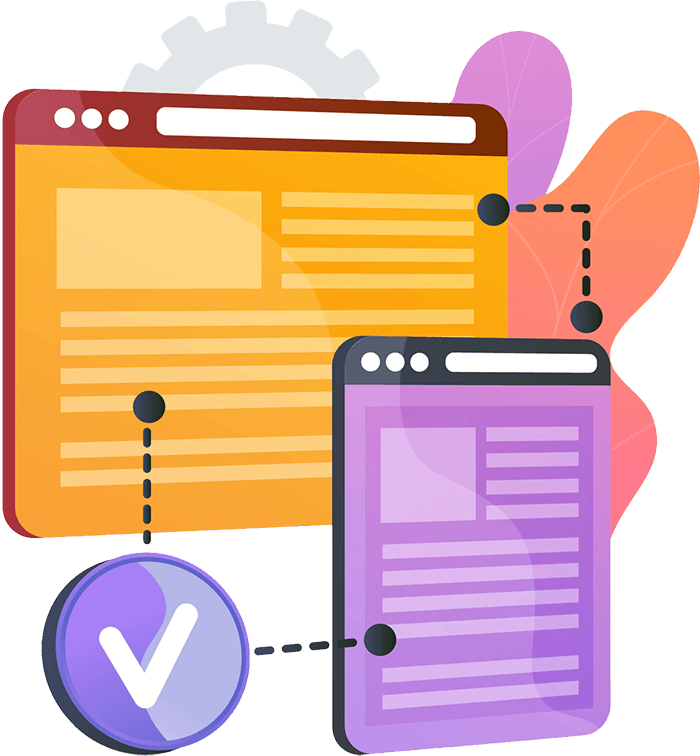 No one does Portal Integrations like us.
Organisations need to interact with their customers and stakeholders in many ways to deliver quality services. To do this, they need to be accessed freely and be capable of leveraging third parties to provide information, communication and perform actions including transactions.
Our understanding of this business requirement and experience with Portals means we can meet this demand with customised, complex integrations between your business and others, allowing frictionless engagement at every touchpoint.
Who have we integrated into our Portals?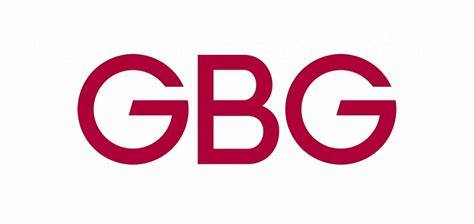 Integrating 3rd Party Payment Processing
Using our web portal your customers can seamlessly make payment transactions by integrating with 3rd party services such as SAGE Pay, PayPal, WorldPay and Stripe.
Integrating Financial Institutions
We understand the regulations and compliance commitments of financial organisations. Our diverse sector exposure means that The Portal Company has been at the forefront of many complex integrations to support our clients.
A few of these integrations include Bloomberg's real-time API, Lexis Nexis's Fraud and Risk Management solution and regulatory fulfilment with FCA Register API integration.
We've also delivered deep integration with SmartSearch, providing the necessity of KYC (Know your Customer) and AML (Anti Money Laundering) compliance.
Our exposure to data quality solutions such as Loqate and more complex integrations such as Dunn & Bradstreet and Company House software vastly improves the quality of our customers business data. Ongoing credit risk solutions such as CreditSafe enable credit checks before onboarding a client while adding continuous monitoring to mitigate future risk. This tool empowers your business users to make informed and prompt decisions.
Microsoft Stack Integration
Our Web Portals belong to the Dynamics 365 and Power Platform family. That means we can leverage a wealth of different applications to enable powerful capabilities out of the box. Enhancing your Portal, enhancing your business.
Embed Powerful data-driven visualisations with PowerBI
Host Dynamics 365 Marketing landing pages and event platforms
Book service appointments online with Field Service
Leverage Power Automate to drive business logic
Enhance communication with Dynamics 365 Customer Live Agents
Enable secure, easy access to business documentation with SharePoint
Embrace the Dynamics Power Platform

Dynamics 365 Field Service
Let's see if we can build your Portal
Your customers and partners deserve an easy to use, accessible interface so they can focus on their goals. We'll deliver the solution that you're looking for, fully customised to your business environment.
Merlin House, Brunel Road, Berkshire, RG7 4AB, UK
Let's discuss your Web Portal Solution.