Maximise employee engagement, boost their productivity and enable their success.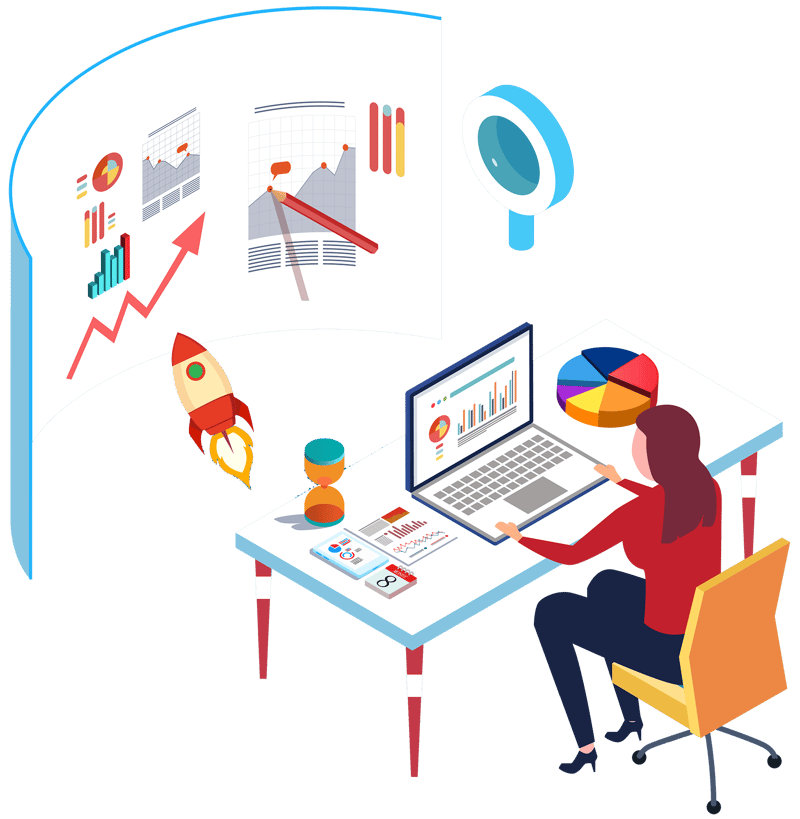 Why build a web portal for your employees?
"A highly engaged workforce means the difference between a company that thrives and one that struggles."
36% of businesses view employee engagement as a top challenge. (Globoforce) Companies with employees who are highly engaged outperform companies with less engagement by an impressive 147 percent in earnings per share.
Organisations can't digitally transform unless their people do. By rethinking how you can empower your employees to grow and adapt to industry disruptions, you can stay ahead. With self-service systems and simplified processes you can energise your people and be more productive.
At The Portal Company, we understand that one of the best ways to engage your customers is by making your employees take a vested interest in your company and giving them the tools that they need to do their jobs. Building an employee portal is an important step in making that happen.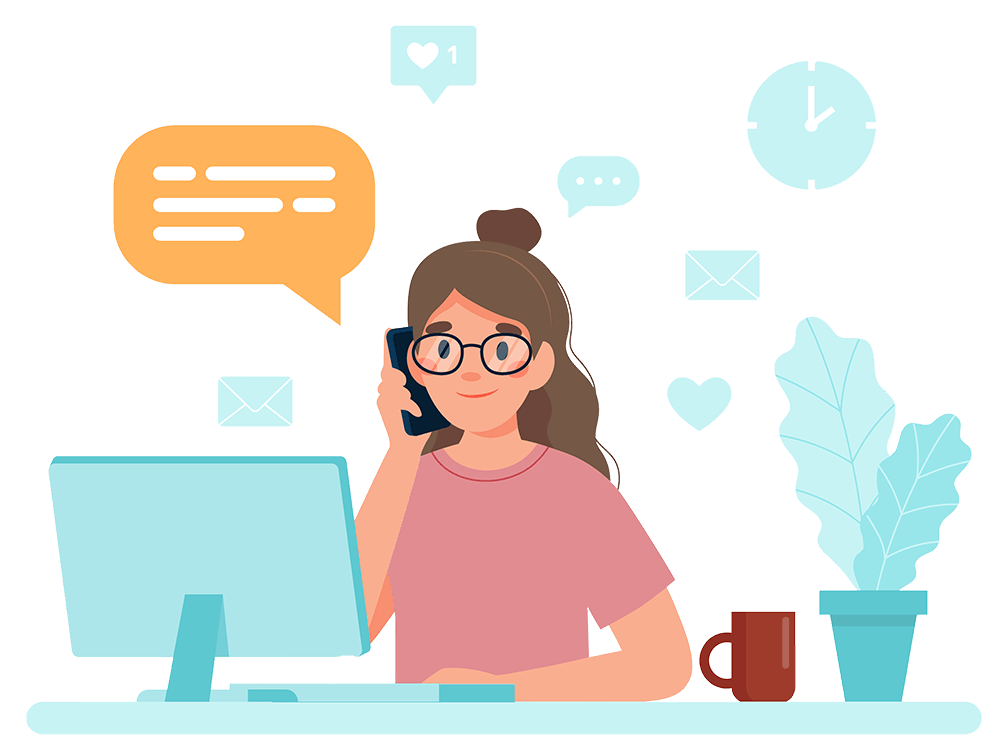 Self-Service for your employees
It's no question that Employee Portals make life simpler for Human Resource departments. Instead of fielding multiple inquiries about a process or event, they can simply post information on the portal for employees to access at their convenience. 
It creates a single source of truth around your organisation and prevents anxiety for your employee's who want to know their role in the future business objectives.
Onboard and upskill your whole workforce
Employee Portals are a window into your business and sets your workforce onto a path to success. It can be used for engaging in internal communities, learning new skills, accessing training videos, documents and keeping your employee's informed with pertinent information.

Simplified Onboarding
New hires or employees of acquired companies can quickly access news, calendars, documentation, and information about benefits, policies and procedures.

Empowerment
Instead of accepting small bits of information that is doled out to them, everything they need to know is available to them in a convenient, searchable database 24 hours/day, 7 days/week.

Convenient Access to Forms
New hires or employees of acquired companies can quickly access news, calendars, documentation, and information about benefits, policies and procedures.

Team Building
Especially relevant to companies with employees who work remotely or in more than one location, having access to a company directory with photos and bios adds a personal touch and lets your staff feel more connected to the people that they collaborate with.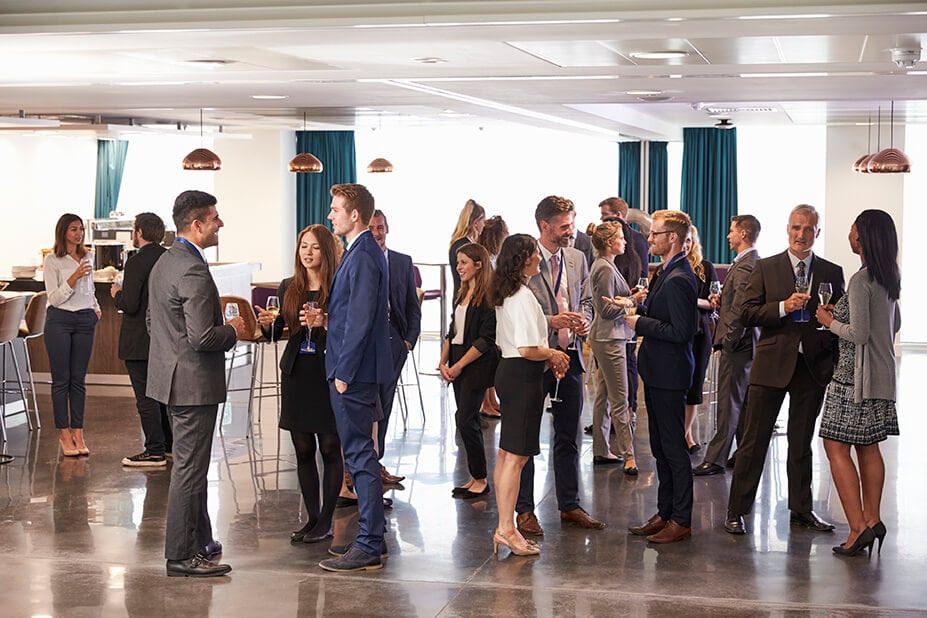 Surface information, and fast
Sales and other personnel can also use portals to surface any of the information held in the company CRM. Instead of wading through a sea of data, they can access a portal to quickly and easily provide the specific information needed for a given job.
Security Management
We protect the privacy of your clients. CRM information can be given on a need-to-know basis, making the right information available to the right employees at the right time. We use 2FA and other enhanced protocols, backed by Microsoft and its cloud solution, Azure which has world-leading security.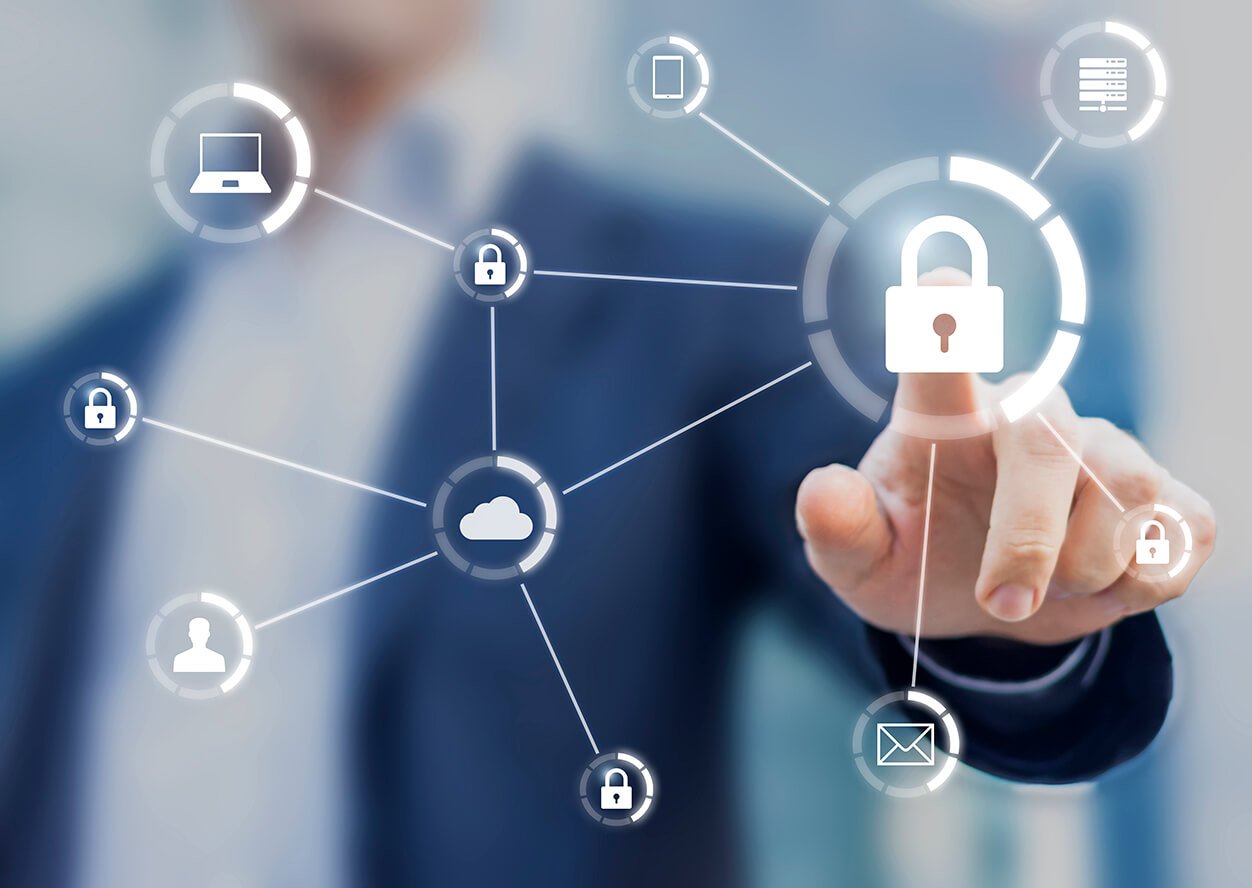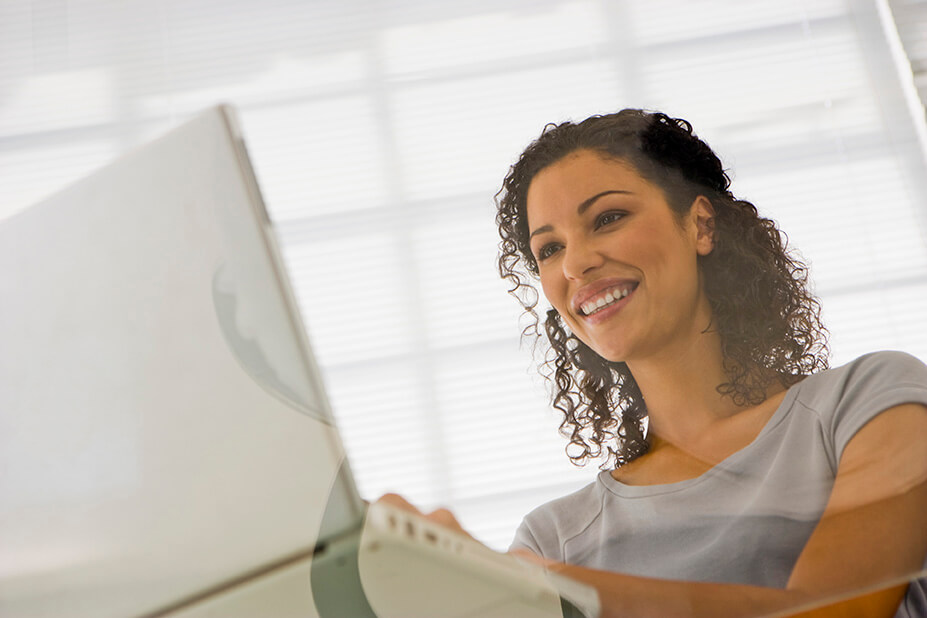 Encourage Employee Engagement
In addition, companies with high degrees of employee engagement generate revenues that average 26% higher per employee (Watson Wyatt) and engaged employees provide more creative input and are more likely to stay with your company than less-engaged employees.
Let's see if we can help you and your workforce
If you feel there's a need for your employees to engage with your business through secure self-service, at The Portal Company we are specialists in this space and would like to support you.
Merlin House, Brunel Road, Berkshire, RG7 4AB, UK
Let's discuss your Web Portal Solution.