Be closer to your members and enhance their relationship with your organisation.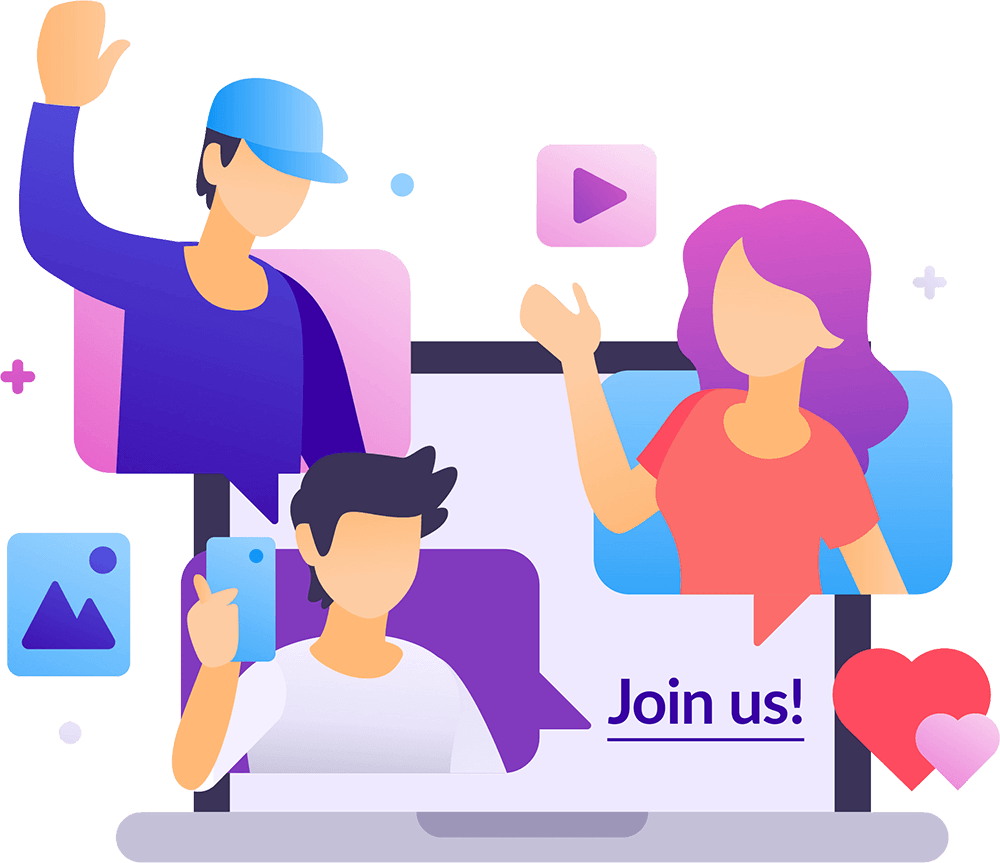 What are membership web portals?
A membership web portal is a powerful online facility that enables an organisation to manage subscribed individuals who are actively interested in their services.
Using the functionality of Dynamics 365 web portals, we can build a customised and branded online solution. Subscribed members can sign up to events, training programmes, receive exclusive insights and resources related to their profession and sector. Naturally, not all members are the same so we design the web portal so that they receive only relevant information.
We build Membership Portals with a clear objective at its core – increase the value that your members receive and bring your community closer together.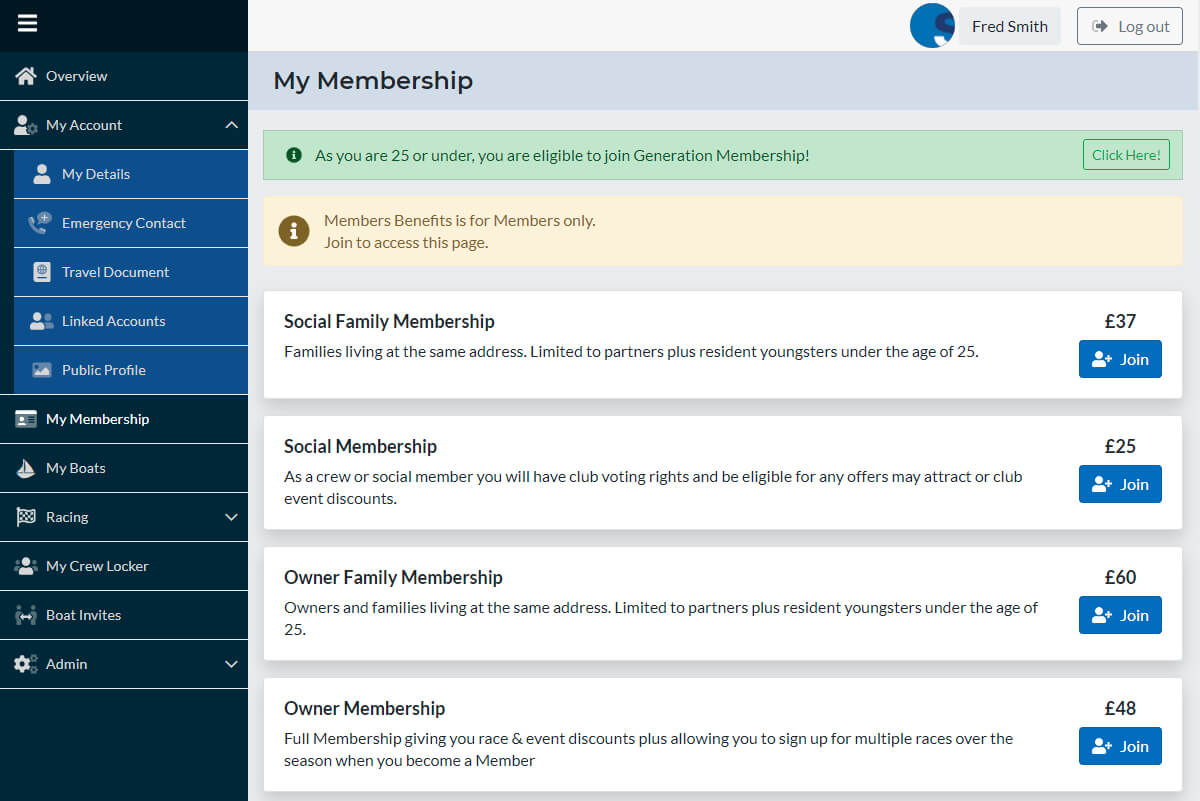 Bringing you members closer together…
Manage your members
Easy event registration
Built on Microsoft stack
Receive Online Payments
Interface between members and your organisation
Powerful, customisable contact database
Centralised solution
Professional support
Full Training & support available
Streamlined arcitecture
Many large organisations that need membership portals usually have numerous other systems such as data Integration and monitoring, customer relationship management software and other business tools.
Using our web portal, you can streamline many of those processes into one central system with Microsoft which can handle all of this for you. Our solution provides quote management, membership fee calculations and accepts payments by integrating SAGE Pay, PayPal, WorldPay seamlessly.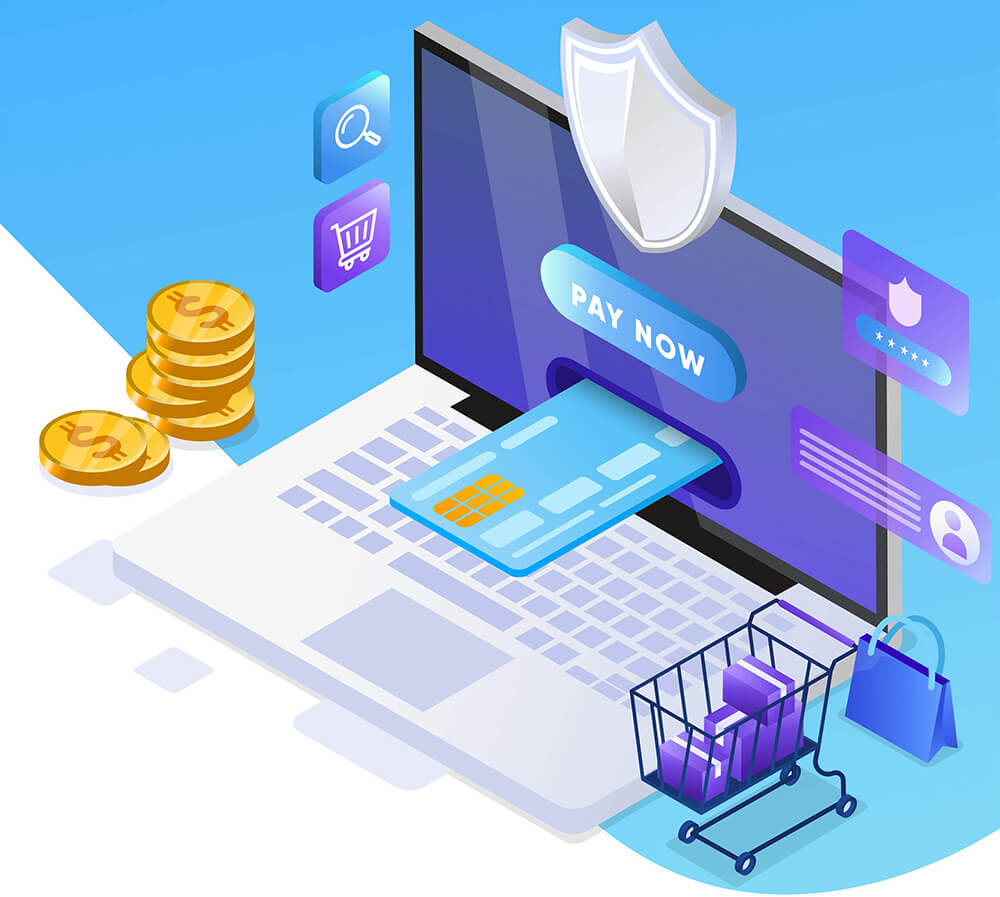 Flexible Event Management
Each event that members attend is different, so we've recognised this by enabling administrative users to create sub-events, which can each be at different venues, dates and sell tiered ticket prices for full and non-members.
Administrative users can produce reports so they can check who's coming, view dietary requirements and manage seat allocation. This could be used on the day so they can ensure their event is organised and running smoothly. Additionally, discount codes for groups or individual members can be created to help promote an event or training programme so you can increase sales whilst members reap the benefits of paying a full membership subscription.
Members with the correct access rights can also book other members on their behalf so companies can arrange to go to events together which can then be organised efficiently.
With the contact database stored in Microsoft Cloud Platform, your organisation can write your own e-mails and newsletters or choose from a range of professionally designed templates.
You can also manage your contact database so you can attach users to smaller lists, allowing you to send out highly targeted e-mail campaigns, leading to higher membership engagement.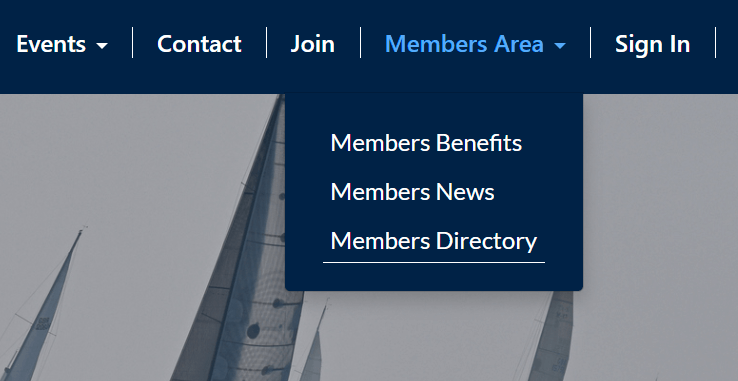 Why can you benefit?
Having a central online system provides you with a facility that lets you be closer to your members. Rather than having to manage customer information, venues and events across different files in various locations you can have a secure, streamlined cloud-based solution.
When Non-members can see the benefits that full members have on your web portal, they'll be encouraged to join up, leading to an increase in sales. Our web portals are customised to your branding specifications so that users have a coherent customer journey and an improved user experience.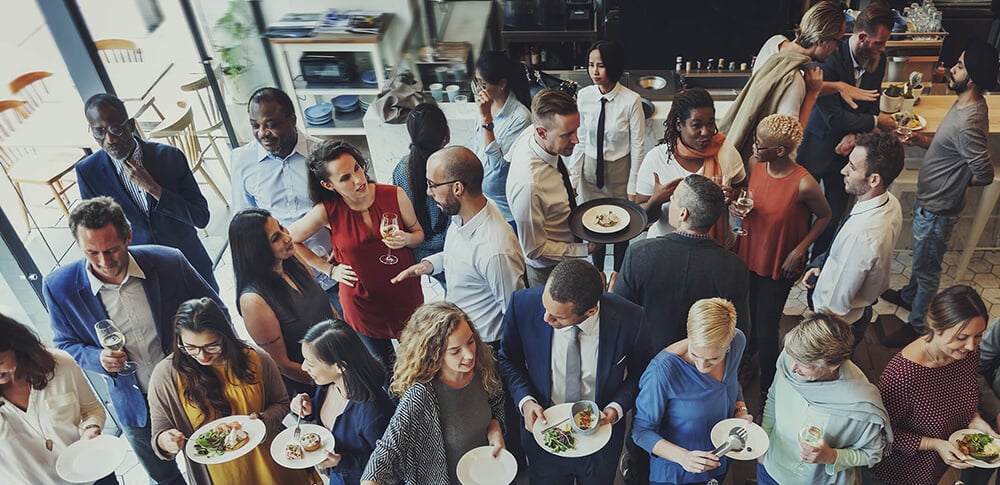 Let's see if we can help you and your members
Your members deserve an easy to use, accessible interface so they can focus on receiving the right research for their goals. We'll deliver the solution that you're looking for, fully customised to your business environment.
Merlin House, Brunel Road, Berkshire, RG7 4AB, UK
Let's discuss your Web Portal Solution.