In its simplest definition, a web portal is a specially designed website that serves as the single point of access for information, curated specifically for the user. Audiences expect digital self-service and convenience and Portals are the engine that meets this demand.
They are many types that serve a broad array of requirements such as Portals for business customers, partners and employees. Community, Government and Cultural Portals have also grown in the last twenty years.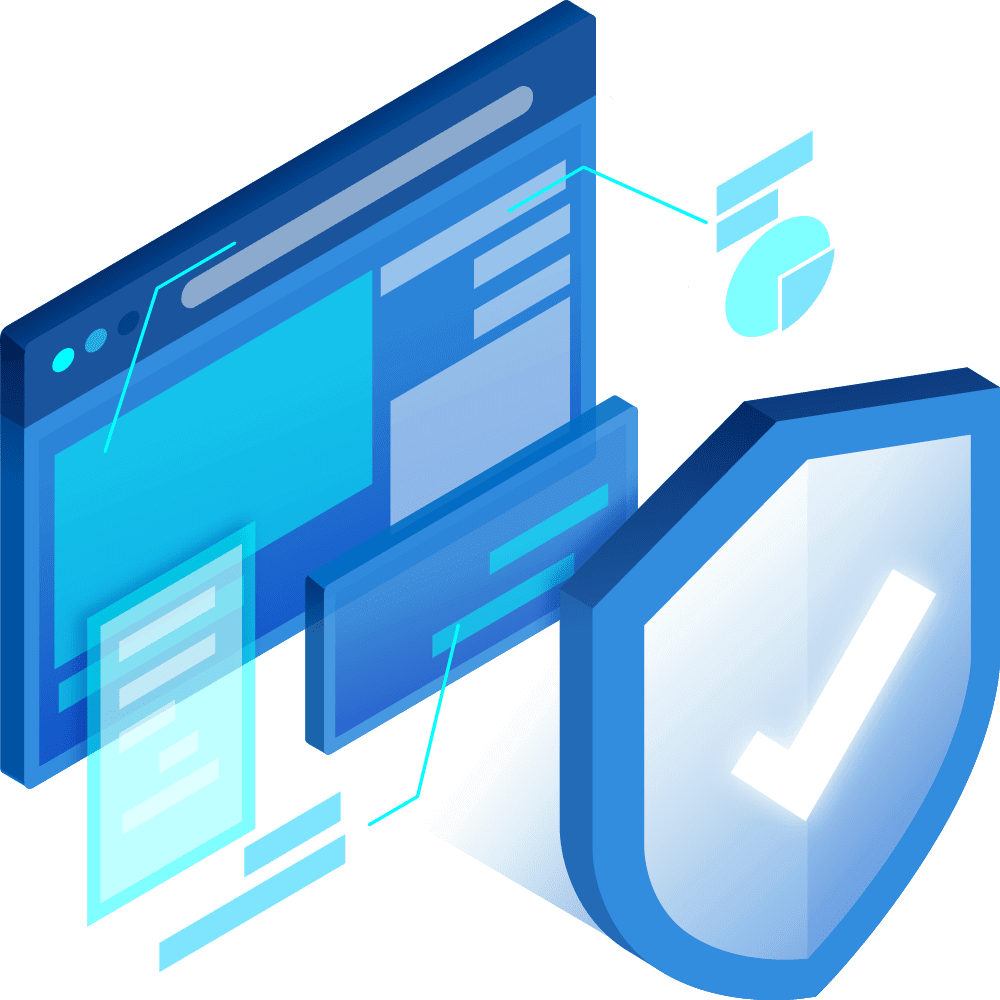 Why
Are Web Portals used?
As anyone with a messy desk can tell you—it's important to have information, but it's just as important to be able to surface it when you need it.
We live in the age of information, where server space is cheap. Companies can— and do — flood the internet with all kinds of data.
It's a bit like walking into a huge department store for the first time. Sure, you can walk around to get your bearings, then hunt around to see what you want. But wouldn't it be nice to have a friendly salesperson walk up to help you?
They could do more than show you what you were looking for. Because they knows her inventory, they might also show you another section full of other products that might be interested in.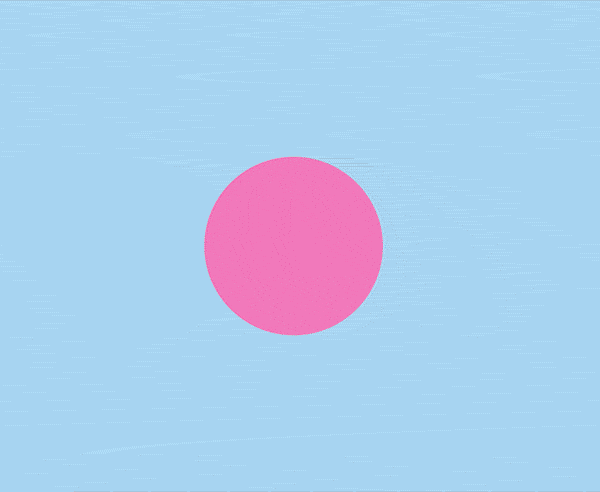 Or perhaps, if you were a member, she could show you some special items that are not available to the general public.
That's the beauty of web portals. They are geared to a certain audience, such as employees or customers, or concentrate on a certain topic. Web portals gather similar information together in one place. They follow the process of human thought to surface information relevant to users quickly and easily.
Audiences can not only access this data, they can manipulate it. By updating preferences, or taking actions, they can engage directly with an organisations data, removing the necessity for picking up the phone or writing emails, which wastes both the organisation and the audiences precious time.
Vertical Portals
These portals focus on a particular industry, such as construction. RatedPeople.com is one example of a vertical portal.
A vertical market is one where vendors offer goods or services to an industry with specialised needs. Health care and real estate are two prime examples of vertical markets.
Vertical portals, such as BabyCentre UK, connect users to content from different websites all related to the same vertical market. These portals, also known as "vortals", narrowly focus content to attract and appeal to their niche.
The portals offer a wealth of in-depth content, shopping, advertising and community building. They also amass large mailing lists of eligible customers for their vertical and may offer subscriptions to exclusive content.
Horizontal Portals
Horizontal portals have "something for everyone" and appeal to a wide range of interests. Aol or Yahoo UK are prime examples, giving the user a convenient gateway to access popular email, news, weather and other information that might be valuable.
They offer their users gateways to the web with convenient links to breaking news, social media, sports, horoscopes, etc. They are a bit like opening the Sunday newspaper, where you get a choice of many interesting topics to sit and browse at will.
Customer Portals
If you've ever purchased anything online, you've used an e-commerce portal. Websites like eBay use e-commerce web portals to make it easy to find what you need through a searchable catalogue. The catalogue also organises information so that you can easily find related items.
E-commerce portals can usually process payments securely using Pay Pal, Authorize.NET or by integrating with another preferred payment gateway. Portals built by us can also package sales quotes built from CRM product catalogues and save a quote history in associated accounts.
Virtual shopping carts on e-commerce portals feature add-to-cart, view-cart and checkout functions to mimic the in-person shopping process to increase the number of completed sales
Employee Portals
Employee portals provide relevant information to employees, such as work schedules, benefit information, forms and notices for upcoming events.
Human Resource Departments love employee web portals for a good reason. Before employee web portals, HR departments got a constant stream of phone calls, all asking the same questions, over and over. With an employee portal, HR and other departments can make all kinds of relevant information available in one convenient place.
You can onboard new hires and bring them up to speed more quickly and easily. Simply by giving them access to your portal, they can access company news, calendars, relevant documentation and information about benefits, policies and procedures.
If your business has multiple locations or if your new hire will work remotely, they can start to feel a sense of team-building with photos and bios of people that they will work with. You can make any required forms accessible through the portal, saving valuable time that was previously used by sending repetitive email messages.
Partner Portals
Partner portals keep the lines of communication between associated companies open.
Partner web portals are all about relationships.
Your company created partnerships with other businesses so you could help each other grow more business. But in order to help each other, you need to stay in constant communication so you can respond to each other's needs. Partner web portals can make that easier to do.
Partner web portals make it easy for your affiliates to get needed company or product information or printable sales tools. If you offer events such as seminars, classes, classroom training and certifications, your partner web portal can provide find course information and registration in a central place.
Partner portals are an ideal place to showcase limited-time promotions to increase sales. And creating a monitored user forum can allow your partners to communicate with and learn from each other while shedding some valuable light on your partners' changing needs.
Community Portals
While they can contain "bulletin board" information, communities are two-way streets where information flows in both directions.
The web community portal is a structured and streamlined online portal that helps to engage with your selected community members and derive powerful insights based on their feedback and opinion on various topics. This can be achieved using multiple qualitative market research and quantitative market research methods such as surveys, Ideaboard, topics, and discussions, polls, etc.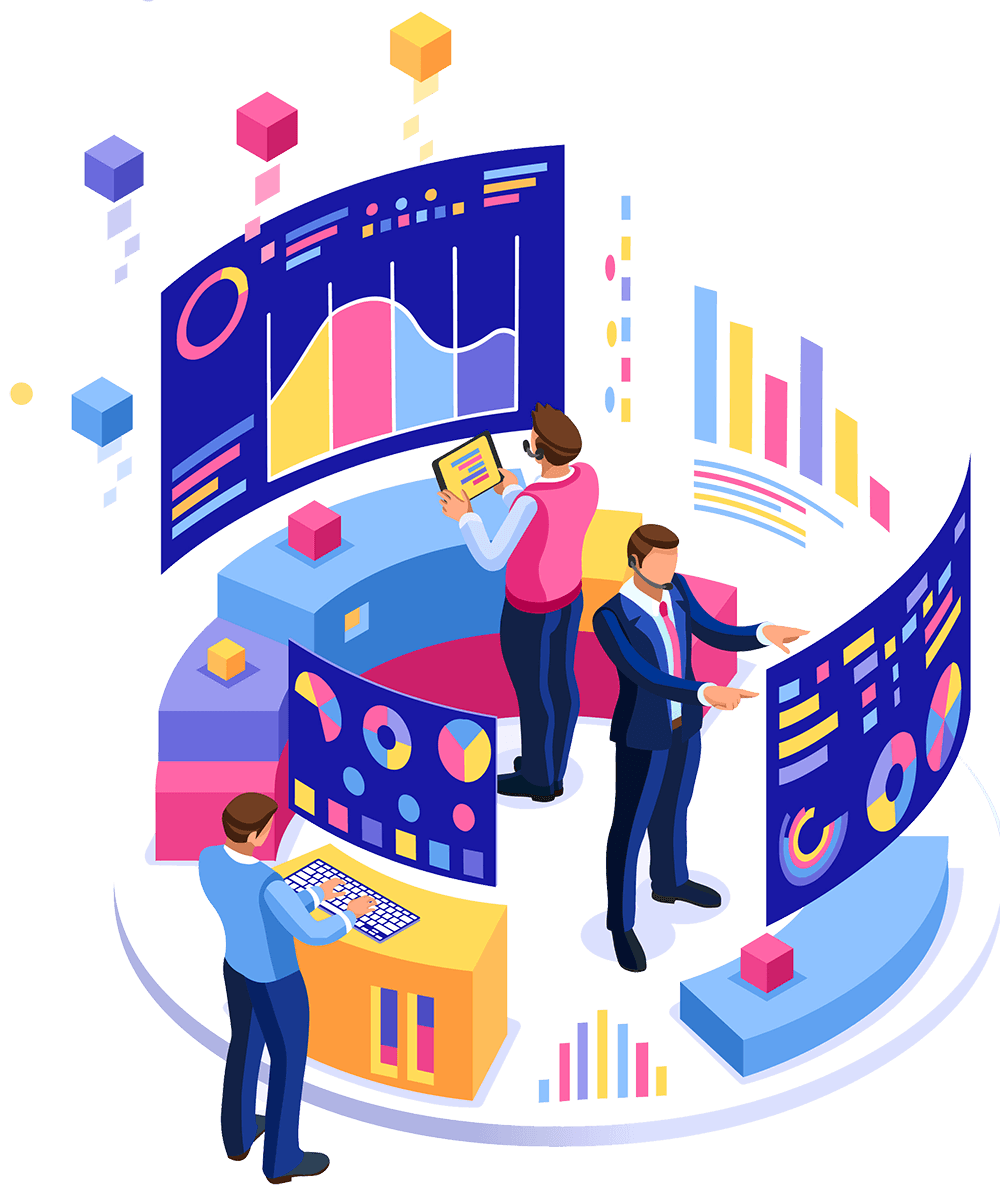 Did you know?
Web Portals are used for everything
Web portals can be used for communicating with customers, citizens, employees and can be used for exchanging all sorts of information. Once the stakeholders in an organisation decide what information they want to exchange, a portal can be customised to fit their needs.
The Portal Company implements web solutions to a variety of organisations for specific requirements. Does your business require a professional solution to reduce costs, build communities and improve customer engagement?
When
Are Web Portals used?
Web Portals accelerate Digital Transformations
Organisations must adopt digital technology to succeed in the 21st century. Common reasons for Digital Transformation are to improve efficiency, value or innovation. It reduces waste such as going paperless and meets the expectations of stakeholders who need to interact with you. Web Portals are the perfect solution to this problem as users can download documentation, read the most up to date information, access invoices and requires no human resources and is carbon neutral.
Aside from broad digital transformation applications, portal platforms are still uniquely useful for several business scenarios, such as:
Customer self service. Portals are well-suited to gathering information relevant to customers in the post-purchase phase, allowing companies to nurture long-term loyalty while decreasing the burden to customer service call centers.
Business agility. Portal platforms that support mobile experiences and use modular architecture are now well-equipped to quickly roll out new digital touchpoints, while still carrying the user authentication and integrated back-end data necessary to connect experiences.
According to Gartner, "organizations have typically looked toward these software categories — horizontal portal platforms or WCM systems — as the primary software foundations for their websites." Modern portals continue to be useful platforms for organizations that rely on extensive integration and personalized interfaces for their digital business strategies.
We live and breath building customised Web Portals
At the Portal Company, we understand that one of the best ways to engage your customers is by making your employees take a vested interest in your company and giving them the tools that they need to do their jobs. Building a portal is an important step in making that happen. 
Merlin House, Brunel Road, Berkshire, RG7 4AB, UK
Let's discuss your Web Portal Solution.