Police Now transforms its operations with a web portal, connecting participants with secure access to vital resources and an engaging online community.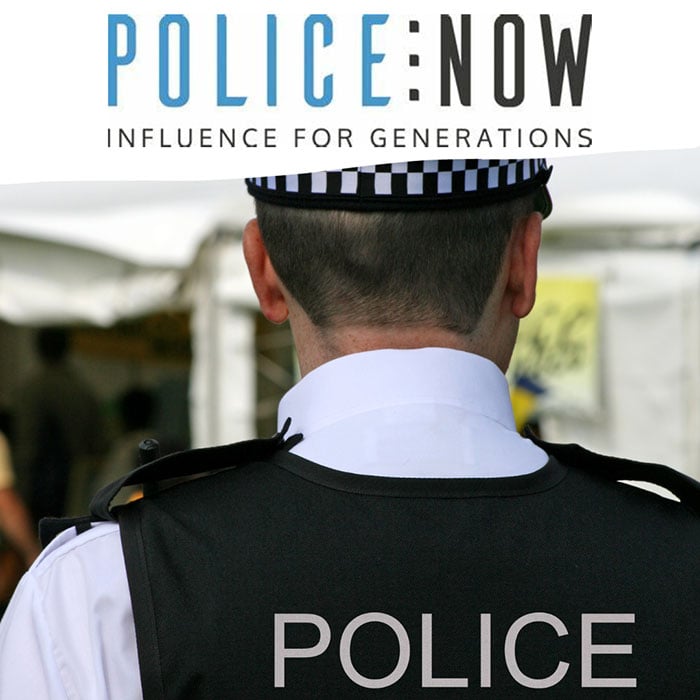 Highlights
Implemented a Dynamics 365 portal to centralise communication and information sharing.
Ensured 24/7 secure access to resources, tools, and collaboration spaces for staff and program participants.
Developed an online community forum to facilitate networking and idea sharing.
Optimised the portal for mobile access.
Provided an extendable platform to add features in the future easily
About Police Now
Police Now is a charitable organisation dedicated to transforming communities by recruiting and developing exceptional police officers.
Its national graduate programs bring talented individuals from diverse backgrounds into the police force to serve as leaders and role models. Working with over 30 police forces across England and Wales, Police Now has enrolled over 2,000 police officers since 2015.
Their programs focus on building public trust and reducing crime by empowering officers with the skills and resources needed to have a positive impact.
The Challenge
Police Now needed an online solution to support their objectives and contacted the web portal experts at The Portal Company.
Communication between the organisation and its stakeholders was decentralised. This resulted in rising administration as the volume of information grew.
The organisation also needed to equip participants within the scheme with tools and resources that would help improve the quality of policing within their area.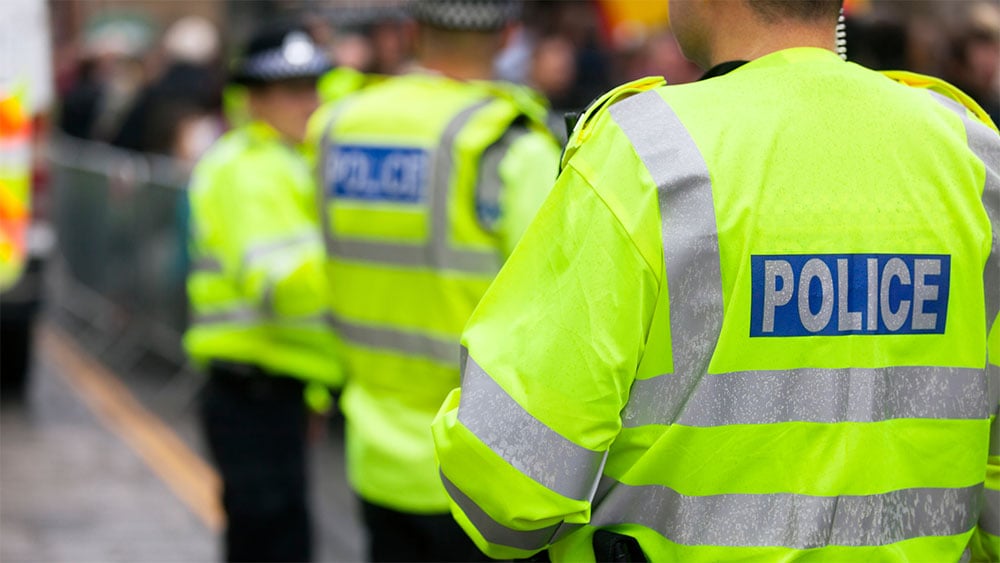 "Police Now needed a portal to deliver on a commitment to their participants and alums that they would have an online resource. This portal would allow networking and provide useful information on news, events and career opportunities, including internships. The portal needed to be implemented within a tight budget and timescale. The 'out of the box' capabilities of portals for Microsoft Dynamics 365 enabled us to implement a solution within this confined budget and rapidly."
Phil Catterall, The Portal Company
The Technology
Portals for Dynamics 365 provide a hassle-free infrastructure compared to traditional portal setups. The hosting is powered by Microsoft's secure and scalable Azure cloud technology.
With readily available templates and functionalities, such as blogs, there is no need for expensive 3rd party solutions, significantly reducing costs and speeding up the development process.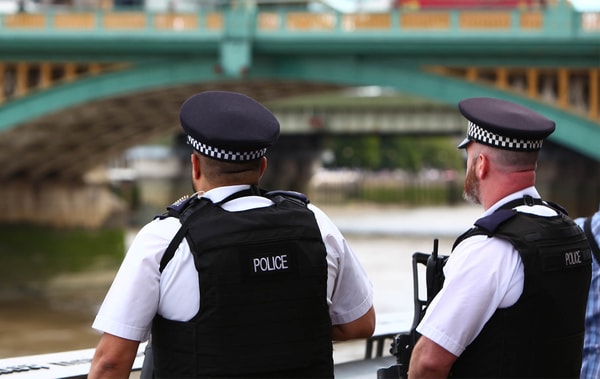 The Implementation
After facing competition, The Portal Company won the contract by demonstrating its portal deployment expertise and capabilities.
Before development began, Police Now's CRM environment was updated. This included prioritising security measures to protect cohort data and ensure compliance with GDPR.
Microsoft portals offer many advantages compared to other solutions. As an all-in-one system, this avoids replicating the data set or configuring integration with CRM, reducing ongoing administration.
Working closely with Police Now's project manager, Keith Phillips, The Portal Company established an agile development environment to support a smooth launch process.
Extendibility
Police Now needed a solution that would be up and running quickly but could be extended later.
The Portal Company portals use Dynamics 365 on the trusted Microsoft Cloud to display rich CRM data to end users without requiring significant upgrades. In practice, Police Now participants can upload presentations and share ideas or findings from their region to a new section on the site without major structural upgrades.
Results
Since the portal's launch, Police Now has had hundreds of participants sign up and regularly use its features. Previously, their various single-purpose decentralised systems required manual administration and were time-intensive.
With the assistance of The Portal Company, Police Now successfully deployed an all-in-one online system that serves the needs of their employees, participants and ambassadors for the future.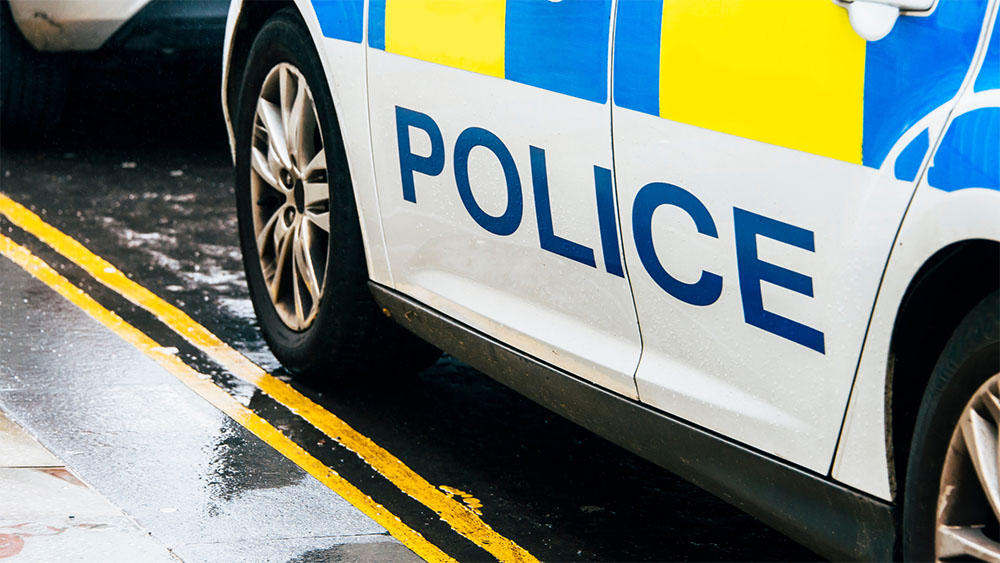 Next Steps
 Need to connect distributed teams and deliver vital resources?
A modern portal solution could be a game-changer. Let The Portal Company provide expertise to centralise your communication, help you increase engagement, and create a scalable platform for growth. Contact us today to discuss how our portal solutions can help you accelerate digital transformation.
Merlin House, Brunel Road, Berkshire, RG7 4AB, UK
Let's discuss your Web Portal Solution.