Learn and discover updates to Web Portals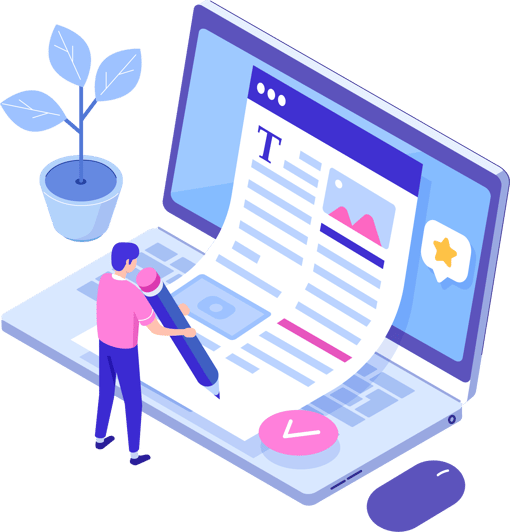 So with the PowerPortal announcement a few months back, what does this mean for the regular Dynamics 365 Portal? The fast answer is that they are technically the same. PowerApp Portals is a name change for those that have been using Dynamics 365 Portals already. The...
Merlin House, Brunel Road, Berkshire, RG7 4AB, UK
Let's discuss your Web Portal Solution.