JOG Sailing Regatta goes Digital with a membership Web Portal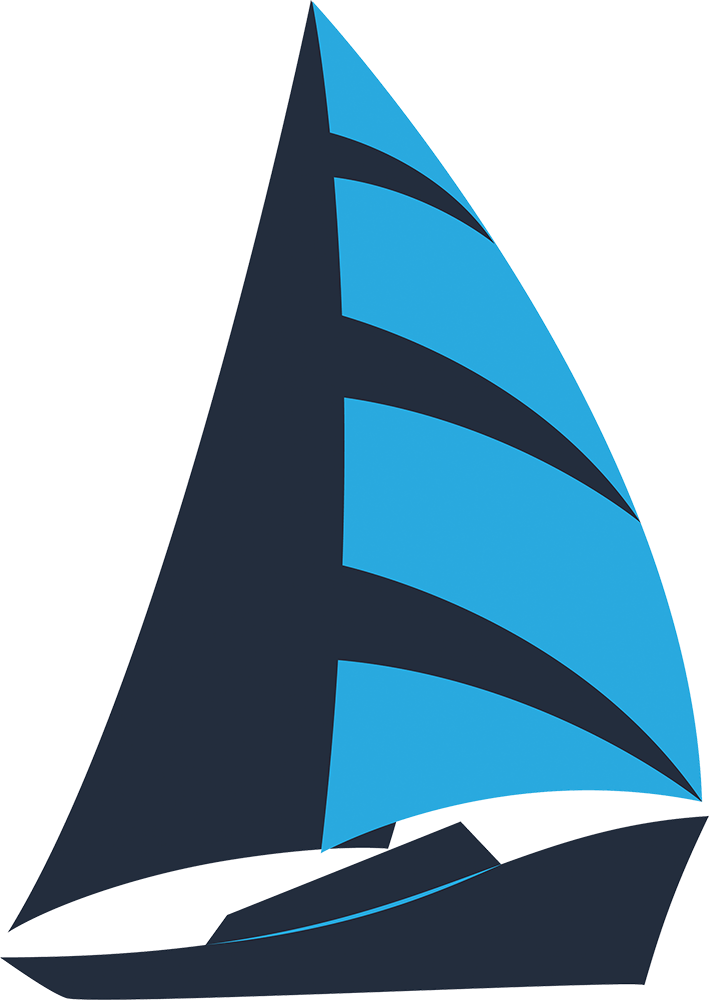 Who are Junior Offshore Group?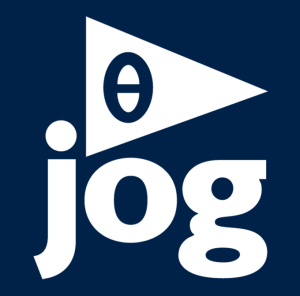 First formed in 1950, the Junior Offshore Group (JOG) is a yacht club with a difference. Dedicated to making coastal and offshore racing accessible to smaller yacht owners, today JOG is a thriving club with an action-packed annual programme of competitive inshore and offshore races.
Every four years, the club organises JOG Week – a renowned community-driven regatta that offers both experienced crews and newcomers an opportunity to participate and experience the thrill of yacht racing.
Determined to maximise participation on the day and boost competitor and spectator engagement, JOG wanted to transform its iconic anniversary event for the digital age.
JOG approached us and we knew we could deliver a powerful Microsoft Dynamics 365 based Portal that me their needs. We understood how to transform sporting events for organisers, competitors and spectators – delivering real-time race results and spectacular video and images that lets fans follow the sailing prowess of competing racing crews.
The Challenge
Historically, JOG delivered pre-event communications to sponsors and potential competitors through its website, relying on contact data manually collated from registration forms to keep participants informed on upcoming race schedules and notify them on where they need to be – and when – during the event. No easy task, if fast changing weather conditions mean competitors need to be instantly updated on any event changes.
But that wasn't all. Race results were traditionally recorded manually and could take hours or days to be posted and available to all. And that was frustrating for organisers, competitors and race fans alike.
JOG wanted to streamline every aspect of its management of the event, from pre-event marketing to competitor registration. Initiating an online system that would facilitate faster and more efficient communication between organisers and competitors both before and during the regatta.
By delivering constant access to information, JOG also hoped to deliver a highly adaptive experience for competitors and fans that was connected, engaging and interactive.
JOG turned to the Portal Company to enable its digital transformation of the event.
Web Portal Features
Secure electronic event registration
Real-time results and distribution
Participant access to time-sensitive information
Coordinated and integrated digital event marketing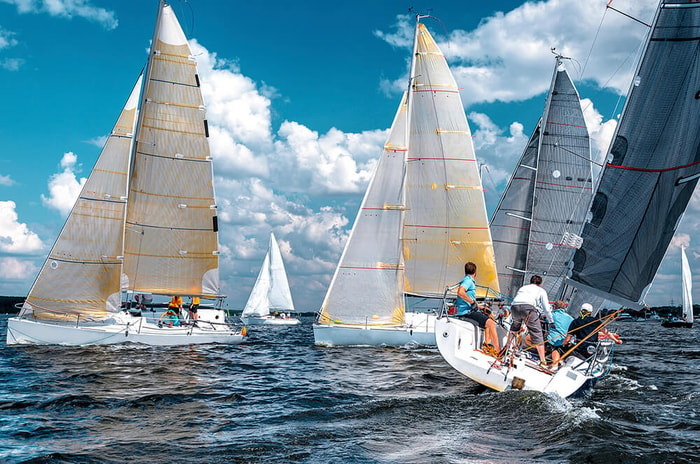 The Solution
The Portal Company developed a customised web portal for JOG that delivered round-the-clock convenient access for competitors to all critical information, documents and contact details related to the event.
These digital documents could be instantly updated to ensure everyone was kept informed of the most up-to-date sailing instructions or any last-minute changes to the social and racing schedule.
Even better, because the even portal was mobile optimised, crew members were able to receive fresh information throughout the regatta – even when their Internet access was limited.
The Portal Company also developed a real-time yacht finish time application that enabled JOG to electronically record the precise time each yacht completed a race and send competitors an SMS informing them of their race time, together with a live link to the full race results, the moment they crossed the line.
But that wasn't all. Live results were also displayed on a television screens in clubhouse, creating a real buzz with spectators and competitors who could now follow the blow-by-blow progress of the races in real-time.
Portal also implemented a digital gallery of images shot by professional photographers covering the event, together with drone video footage of race starts. All this, plus a live Twitter feed, added to the excitement and immediacy of the event – delivering a fly-on-the-wall viewpoint of the action as it unfolded plus instant notifications on schedule changes to competitors.
All this was made possible by a powerful digital web portal that dynamically dispersed information and content in a variety of formats and channels.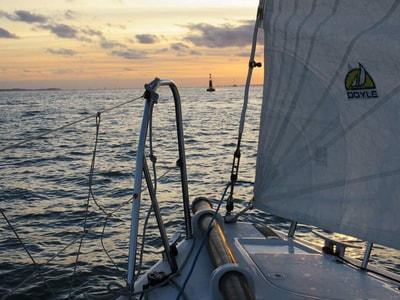 The Results
Simplifying event management and delivering an unprecedented level of interaction for competitors and spectators, the web portal was well received by all.
Handling online registration, enabling instant communication with competitors – including race announcements, confirmation emails and last-minute messages – plus real-time results distribution, the cutting-edge technology proved a game changer for event organisers.
That's especially true when it came to pre-event promotion and marketing. The portal provided a centralised digital marketing tool that enabled JOG to target high resolution images and communications to its target audience.
The digital campaign encouraged more people than ever before to sign up and get involved. Over 250 competitors registered – a 5 percent increase on the previous event – no mean feat, when JOG Week was run during the high season of yacht racing. What's more, the web portal was the engine behind a highly coordinated social media campaign via Facebook that reached 19,603 people and garnered 146 event responses.
"We saw JOG Week as an opportunity to encourage young skippers and crew and introduce new people into our brand of racing. The results were good, with more take up in the 20-30 year old category"
– Nick Barlow, JOG Secretary
Enabling professional, high quality and targeted marketing was just one of the ways the web portal helped JOG stand out from the crowd in every channel. For the very first time, organisers were able to interact with competitors whilst at sea – and crews could keep fans updated with live Twitter updates as they raced to win.
Making the move to digital also opened up new ways of engaging with sponsors and spectators. During the event, the JOG Week website attracted over a thousand visitors who spent an average of five minutes using the website, viewing at least four pages per session.
Added to which, competitors and spectators were able to track and view races in real-time, comment and get engaged with the action. All of which made for a much more immersive experience that proved highly engaging for onlookers.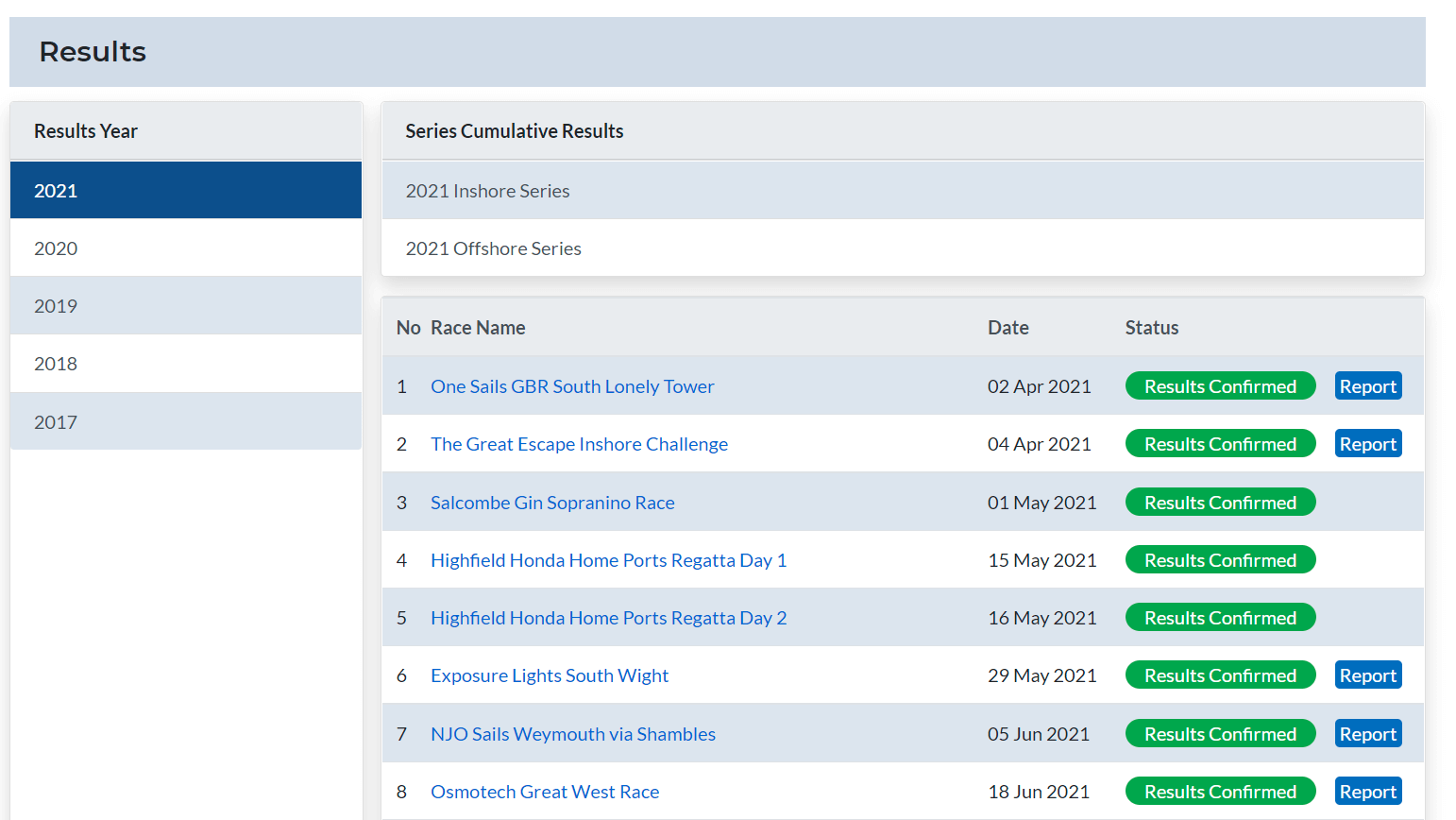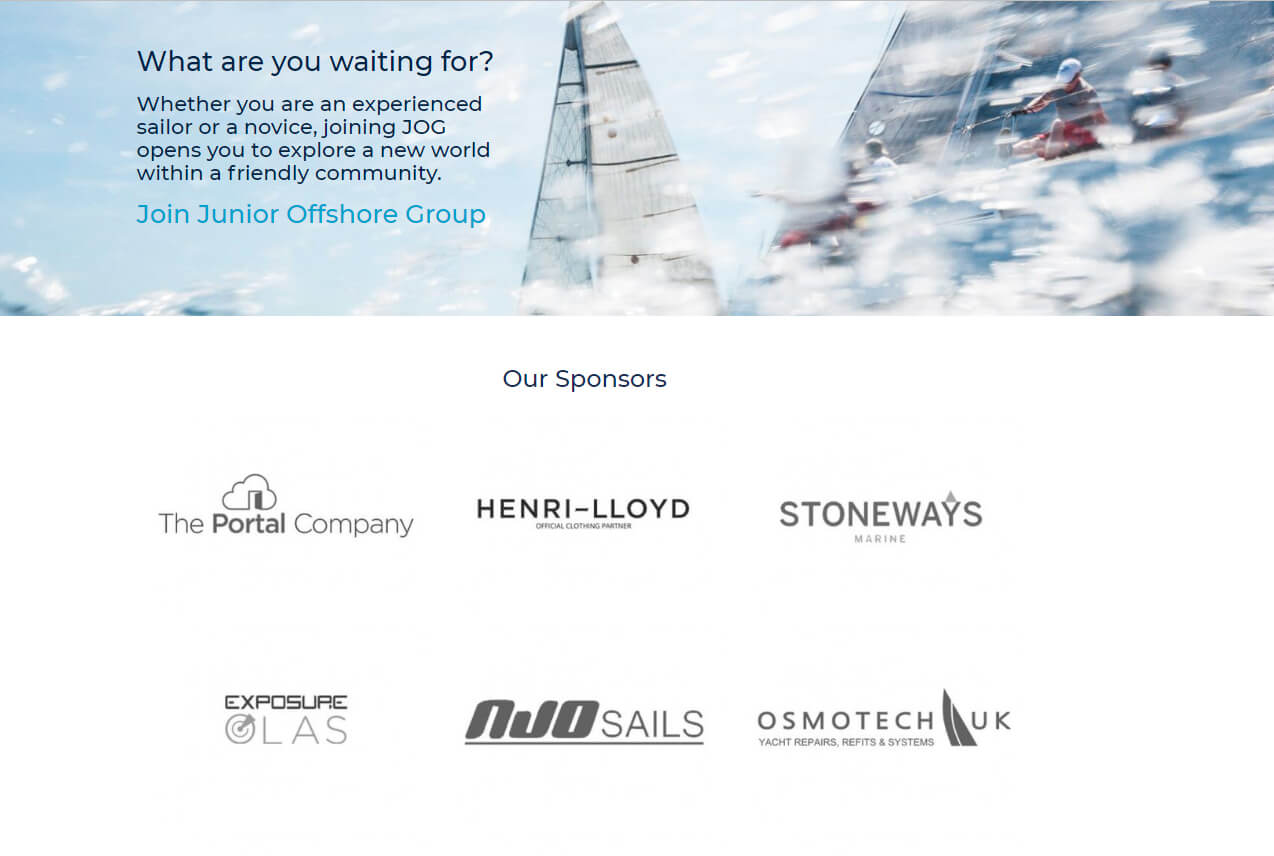 The Portal Company provided JOG with the means to collect accurate race entry data, social event numbers and created the means to automate confirmation, race categorisation and even pull through ratings from the external IRC database. All of this enabled JOG to focus on the details of the week rather than the mechanics. The results system was incredible. They were on line almost as the boats crossed the line. The ability to display the results on the Royal Dart YC TV as well as individuals having clear and concise info on their mobile devices helped increase the overall professional look and feel of the week.
Indeed, thanks to the Dynamics 365 CRM Portal solution, JOG was able to successfully promote and seamlessly organise what ultimately became the largest event in its history. Building an impressive brand reputation for an event that's reaching a whole new sailing audience.
Featured Story by Microsoft
Merlin House, Brunel Road, Berkshire, RG7 4AB, UK
Let's discuss your Web Portal Solution.